The "one hit wonders" at the Oscars
You know this probably. You've probably heard the news. Guillermo dell Toro's The shape of water won 13 Academy Award nominations for this year's Oscar ceremony, Dunkirk is right behind with 8, while Three Billboards Outside Ebbing, Missouri got fantastic 7 Academy Award nominations.
And while we'll have to wait and see (until March 4th) who will be the big winner of the evening, let's look back at the one hit wonders after the Oscar nomination announcement. You know….The movie that managed to score ONE single nomination and who will be considered the underdogs for the Oscar night.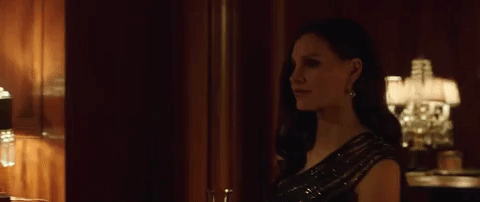 Let's look at 7 of them. Five out of the seven of them, are movies adapted from a book or a comic book, and while Guardians Of The Galaxy Vol 2 leads with 200 million dollar budget, Logan follows with a budget of impressive 97 million dollars. The Disaster Artist took only 10 million dollars to be made, The Big Sick only 5 and The Florida Project had only 2 million dollars budget. Wonder had a budget of 20 million dollars and Molly's Game of 30 million, which is still small chunk of change.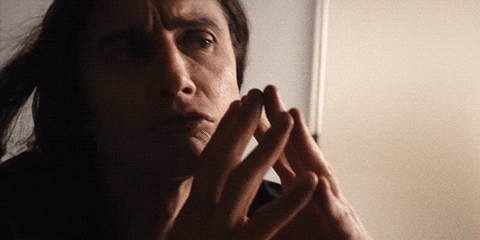 In fact the small budget seems to be a prevailing theme in the 2018 Oscar nominations, since 8 out of the 9 nominated movies for Best Picture cost less than 50 million dollars to be made. Get Out was made with a budget of 4.5 million dollars, Lady Bird with a 10 million dollars budget, Shape Of Water with a 20 million dollars budget and Phantom Thread with a 35 million dollars. Even Steven Spielberg's The Post cost 50 million dollars, a bargain if you think about all the big budget spectacles Spielberg used to make in the past.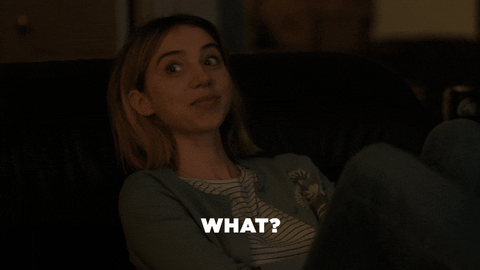 But who are the one hit wonders at the Oscars?
The Disaster Artist
Director: James Franco
Stars: James Franco, Dave Franco, Ari Graynor…
Oscar nomination: Best Adapted Screenplay (Scott Neustadter and Michael H. Weber)
Logan
Director: James Mangold
Stars: Hugh Jackman, Patrick Stewart, Dafne Keen…
Oscar nomination: Best Adapted Screenplay Scott Frank, James Mangold, Michael Green)
Molly's Game
Director: Aaron Sorkin
Stars: Jessica Chastain, Idris Elba, Kevin Costner…
Oscar nomination: Best Adapted Screenplay (Aaron Sorkin)
The Big Sick
Director: Michael Showalter
Stars: Kumail Nanjiani, Zoe Kazan, Holly Hunter…
Oscar nomination: Best Original Screenplay (Kumail Nanjiani and Emily V. Gordon)
The Florida Project
Director: Sean Baker
Stars: Brooklynn Prince, Bria Vinaite, Willem Dafoe…
Oscar nomination: Best Performance by an Actor in a Supporting Role (Willem Dafoe)
Wonder
Director: Stephen Chbosky
Stars: Jacob Tremblay, Owen Wilson, Izabela Vidovic…
Oscar nomination: Best Achievement in Makeup and Hairstyling (Arjen Tuiten)
Guardians of the Galaxy Vol. 2
Director: James Gunn
Stars: Chris Pratt, Zoe Saldana, Dave Bautista
Oscar nomination: Best Achievement in Visual Effects (Christopher Townsend , Guy Williams, Jonathan Fawkner, Daniel Sudick)