Olivia And Rami: What's Next For Them?
At the Sunday's Oscar ceremony, Olivia Colman and Rami Malek were crowned as best actress and actor in leading roles. Colman took the Oscar for her role in The Favourite, while Malek was pronounced the best for his role in Bohemian Rhapsody.
But what's next for them career-wise? What can we expect from the two of them by the end of this year? Well, Malek has just one announced project on IMDB, although it's been rumored that he's the next Bond 25 villain.
His role in the upcoming Bond movie is not publically confirmed, but what is confirmed is his voice role in the movie The Voyage of Doctor Dolittle.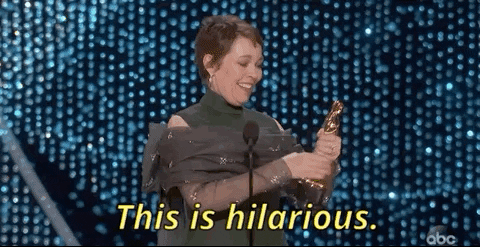 The Stephen Gaghan directed movie will feature Robert Downey Jr, Tom Holland, Ralph Fiennes, Marion Cotillard, Emma Thompson, Michael Sheen, Jim Broadbent, Antonio Banderas, Octavia Spencer… All in all it will have 5 Academy Award winners in the cast, which is incredible.
Olivia however, has a bit more upcoming projects, and they're a bit more diverse, although she'll be playing a queen again. First there's the thriller Them That Follow. The Britt Poulton, Dan Madison Savage directed movie will be released on June 21st, and besides Olivia we'll be able to see Walton Goggins, Jim Gaffigan, and Kaitlyn Dever in the cast.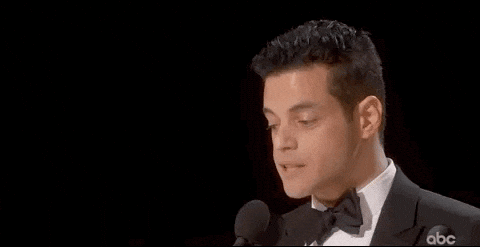 And besides the motion picture, she'll be starring in the third season of the Crown. Filling in the role for Claire Foy, Olivia will be playing the Queen Elizabeth II in the middle aged years, alongside Helena Bonham Carter, Gillian Anderson and Tobias Menzies. The third season of The Crown is set to be released on Netflix, but there's still no word the exact release date.