How About Armie Hammer For The Next Superman?
It's not as crazy as it sounds. Really. He's perfect for the role if you think about it.
Armie Hammer for the role of Clark Kent/Superman? Yeah, sure… Why not? Days after parting ways with DC Comics, Henry Cavill is no longer iconic role, so the film world is left to ponder which actor is suitable enough to take his place.
And yes, there were plenty of lists, suggestions and actors comparisons. From Jon Hamm to Matt Bomer. But I say forget about them. I say… Go with Armie.
Seriously. He's been acting steadily in the past decade, and he's been in some of the best movies too. From The Social Network, to J. Edgar, The Man from U.N.C.L.E. to last year's Academy Award winning film Call Me by Your Name. Not that it matters, but he played 6 real life characters in 5 different biopics (most recently in Stanley Tucci's Final Portrait) and I'll get to his upcoming projects in a minute.
In case you were wondering, he's got some exciting projects coming up, and one of them can quite possibly win him his first Academy Award nomination. The films that I was talking about are Hotel Mumbai and On the Basics of Sex. Both biopics and both depicting a real life events.
The former is a movie about the Mumbai attacks in 2008 at the Taj Mahal Palace Hotel in India, while the latter follows young lawyer Ruth Bader Ginsburg as she teams with her husband Marty to bring a groundbreaking case before the U.S. Supreme Court and overturn a century of sex discrimination. Armie plays Martin Guinsberg and I have a feeling that it's going to be a good one.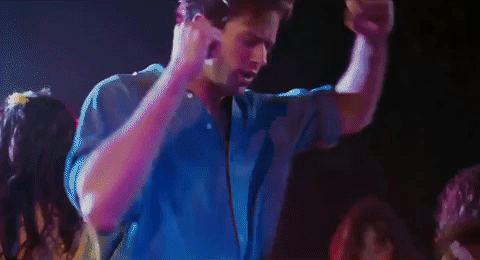 But let's look at some of the facts regarding Armie. He's blonde, gorgeous and whooping 6'5 tall actor. He's also slightly older than the previous actors when they fist played the role of Superman, but it's no big deal. Christopher Reeve vas 26, Brandon Routh was 27 and Henry cavil was 30. Armie on the other hand is 32, and in perfect shape to play the iconic role.
After much digging, I found out that Armie comes from a wealthy and well established family, and was raised in privilege on several high profile locations. He is the great-grandson of industrialist, art collector and philanthropist Armand Hammer, and reportedly back in 2007, he was set to play Bruce Wayne/Batman in a "Justice League" film, under the direction of George Miller, but the project was canceled. He was considered by Warner Bros. for the part of Batman in Batman v Superman: Dawn of Justice (2016), which went to Ben Affleck.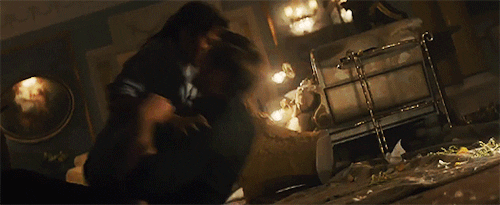 So, yeah. Armie is my choice for the role of Superman, and it's probably one of the best choices out there. It just doesn't' get any better than Armie.