Can we talk about how awesome Max Minghella is in The Handmaid's Tale?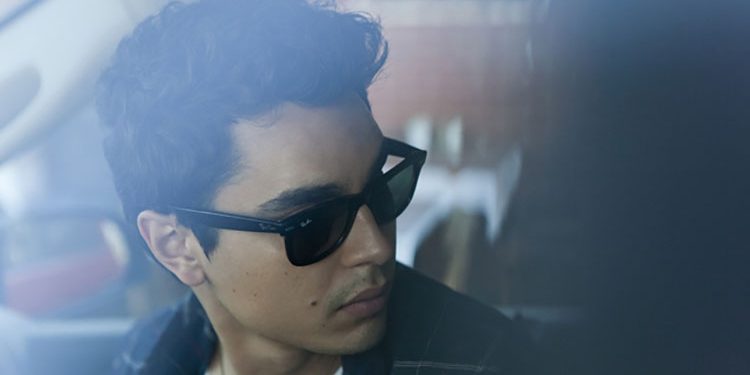 I've just finished The Handmaid's Tale and oh boy…. its both outstanding and frightening at the same time. I highly recommend it, but the fantastic series on Hulu is actually a TV adaptation of the acclaimed 1985 dystopia novel by Margaret Atwood. The Handmaid's Tale has Elizabeth Moss in the role of the main protagonist and narrator Offred, while Joseph Fiennes, Yvonne Strahovski, Madeline Brewer, Alexis Bledel, Ann Dowd are in the supporting roles. And of course my latest TV crush Max Minghella is in it too. Sorry Martin 🙂
The 31 year old actor plays Nick Blaine in The Handmaid's Tale. Commander Waterford's driver and a former drifter from Michigan who develops feelings for Offred.
*Warning spoilers ahead.
During the series' first season Nick is the faithful chauffeur to the Waterford, and initially an Eye (spy of the Gilead in the household) but it would turns out to be a member of the Mayday resistance as the series progresses. He's also most likely the biological father of Offred's baby but can we talk about how wonderful is Max in this role?
The brooding, quiet and gorgeous character is made even better with Max's brilliant acting, and the amazing chemistry that he has with Elizabeth Moss. Seriously. The sex scenes are beautiful (I don't mean about the forced ones), the little scenes with intimacy are gorgeous to look at and his on screen presence is made even sexier in the black outfits he mostly wears throughout the entire season.
Now, for those of you who are not familiar, Max is the only son of the legendary director and screenwriter, the late Anthony Minghella.
He had his screen debut in Bee Season (2005), and since he's graced the screen in projects like Syriana, Agora, The Social Network, The Ides of March, The Internship. Last year Max wrote The 9th Life of Louis Drax, and sporadically appears in modeling commercials and advertisements.
And what about his on screen projects you say?
Check him out in The Social Network.
I mean seriously.
GORGEOUS
Fantastic in Syriana
In my personal favorite movie of his… Elvis and Annabelle…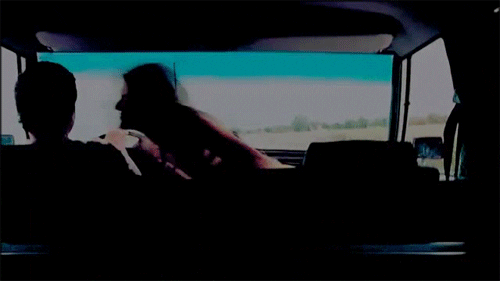 And of course in Handmaiden's Tale.
That's all 🙂