It's For The Best Iron Fist!
You've probably heard the news. Netlix has canceled Iron Fist, and it won't return for a third season, Marvel confirmed.
All all I can say is… Well, it's for the best.
Iron First along with The defenders were Marvel's weakest links when It came to overall quality, and this move on Marvel's part shouldn't be much of a surprise to anyone. In fact I was surprised that it was picked up for a second season, bu t I guess the studio wanted to give Danny Ran another chance.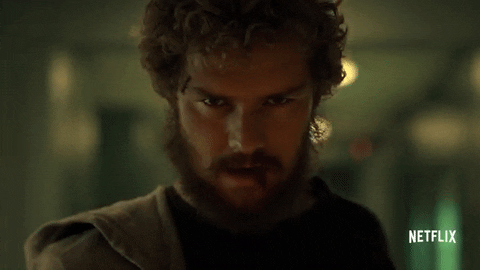 You may remember, that iron Fist was marketed as one of the most binge watch worthy dramas of 2017, very quickly it turned out to be one of the most boring ones on Netflix.
Iron Fist (especially the first season) was plagued with mediocrity, lack of originality and spark, and of course was panned by the critics. The first season of Iron Fist holds 19% on Rotten Tomatoes, while the second (although considered an improvement) holds 53 %.
But what went wrong? Yes, Karim Zreik, senior vice president of original programming at Marvel Television even noted that the series has attracted mainly younger viewers. And they thought that this is the ace in the sleeve. But it backfired since those young viewers are living in the Golden era of TV and know to recognize quality product from a flop. The casting of the show was decent, and so were some of the directorial choices for each of the episodes.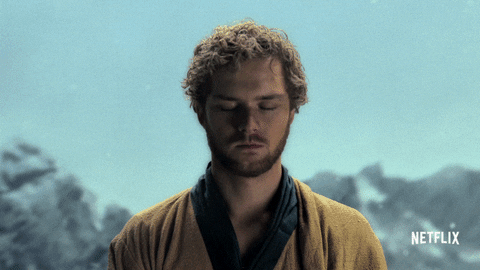 But in my opinion, the biggest problems was the writing. I remember watching the show, and with each episode I was getting more bored and frustrated. The plot was stretched beyond reasoning, and the character development was not that great either. It wasn't the actor's fault actually.
They had to work with what they were given, but on paper it wasn't that much to begin with. The second season was shortened to 10 episode (the first had 13) and although it was improved with quality, the damage was done and it was run over in the ratings department by Jessica Jones, Daredevil and Luke Cage.
But it's for the best I think. Let Iron Fist serve as an example on how not to do a TV show, even if the ones that are doing it are Marvel.