Correct me if I'm wrong… but the Family featurette is Avenger's best
You've probably seen it. The Family featuratte, released by Marvel Entertainment. Yup. The film studio released a behind the scenes video of the upcoming blockbuster and it just might brings a tear to your eye.
I'm also gonna go ahead and just say it. It's probably the best one yet. Look, I know that the MCU PR/Marketing team know their shit, and this feauturette shows it, but god damn… It's good.
And BTW Marvel… Well played. You saved the best for last.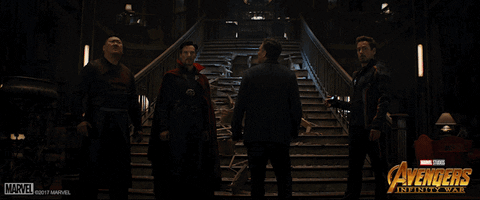 In it you have the two Chris-es complementing each other, Gwyneth reflecting on her decade long journey with Tony Star, and the man himself is apparently in awe of his TV Sherlock buddy Benedict Cumberbatch.
The title of this video doesn't lie. They are one big messy family and now for the first time in 10 years they all going to learn to share one movie. It's going to be a cramped and very elaborate piece of film, and I'm guessing that will make Infinity billion dollars, but that's OK.
These 2 minutes are enough to pump you up, to make you go awwwwwwwwwww and to reflect on where it all began. With 2008's Iron Man.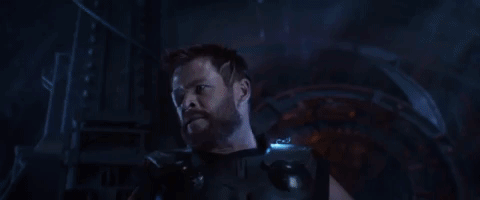 Directed by Anthony and Joe Russo, Avengers- Infinity War stars Robert Downey Jr., Chris Hemsworth, Mark Ruffalo, Chris Evans, Scarlett Johansson, Benedict Cumberbatch, Don Cheadle, Tom Holland, Chadwick Boseman, Paul Bettany, Elizabeth Olsen, Anthony Mackie, Sebastian Stan, Danai Gurira, Letitia Wright, Dave Bautista, Zoe Saldana, Josh Brolin, and Chris Pratt. In Avengers: Infinity War, the Avengers join forces with the Guardians of the Galaxy to stop Thanos from amassing the all-powerful Infinity Stones, and I cannot hardly wait for the premiere.
Check it out.