Collateral trailer: Carey Mulligan is a tough detective in Netflix's limited series
She may be creating early buzz for her performance in Paul Dano's directorial debut Wildlife, but for now the British actress Carey Mulligan is headed for the small screen.
Mulligan stars in Netflix's latest original project, the gritty crime TV series Collateral. A 4 part limited series, Collateral is actually a four episode limited series created by David Hare and directed by S. J. Clarkson. Mulligan plays Detective Inspector Kip Glaspie and in it, she's joined by a the talented Billie Piper, John Simm, July Namirand Nicola Duffett in the cast.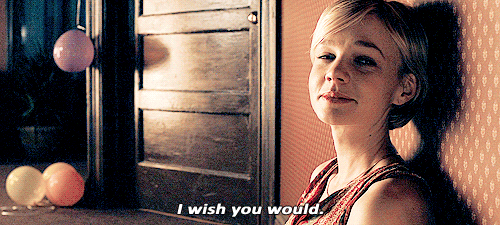 Official synopsis for Collateral:
In Collateral, a young man is shot dead delivering a pizza in South London.The detective in charge, DI Kip Glaspie (Carey Mulligan), quickly discovers that the pizza manager inexplicably sent Syrian refugee Abdullah Asif (Sam Otto) instead of the regular delivery driver.

The killing seems professional but the only witness, a young woman strung out on drugs on the street corner, gives the police a false name and address. Kip tracks down Abdullah's home, a set of garages, to find his sisters. They are scared and Kip's convinced they're hiding something.

Set over the course of four days, the spiraling repercussions surrounding Abdullah's murder are explored. Politician David Mars (John Simm) becomes instantly embroiled in the drama through his turbulent relationship with his ex-wife Karen who took delivery of the pizza. While Jane Oliver (Nicola Walker), a compassionate vicar, struggles to conceal her affair with the sole witness to the crime.

Refusing to accept this is a random act of senseless violence, Kip is determined to discover if there is a darker truth, as the death of one individual, who has lived out of the sight of respectable society, begins to resonate through the institutions that shape our lives.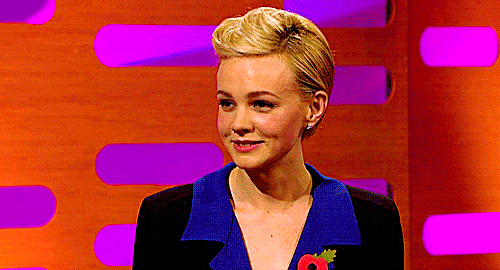 Consisting of four episodes, Collateral story takes place over four days in London, and all four episodes of the series debut on Netflix on March 9th.
Check out the first trailer.