The #TimesUp movement retired Woody Allen?
I'm going to cut to the chase in this post. Get to the point if you will. Get down to it.
It was recently reported that Amazon Studios – who are still pondering the release 'Rainy Day in New York,' might dump the film entirely, leaving the picture without distribution. Another scenario that is currently brewing in the studio is to have the movie quietly tossed on the streaming service without any prior theatrical release, something you would not expect from a Woody Allen movie.
Many of the stars in that movie have expressed regret for working with Woody Allen and distanced them self from his movie, and the same thing was happening with the actors and actresses from his previous projects, like Greta Gerwig, Rebecca Hall, Ellen Page, David Krumholtz, Mira Sorvino, Rachel Brosnahan, and Colin Firth.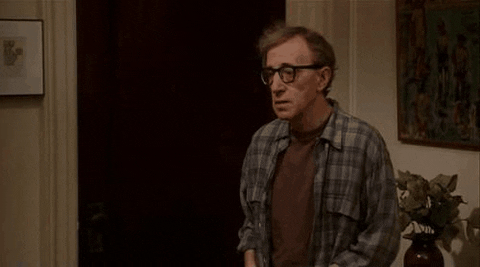 All of this is just fine, but why now? Literally why now? Yes, I'm aware that he's maintained his claim of innocence and there are some people in Woody's inner circle that actually believe him, but the allegations of sexual molestation coming from his adopted daughter Dylan were made in 1992. Since then he made dozens of movies, was nominated for Academy award 9 times, and even won once. He also was responsible for the Oscar wins of plenty of actresses that starred in his movies (Mira Sorvino and Cate Blanchett first come to mind) and was even asked to present a NY tribute segment at the Oscars back in 2002.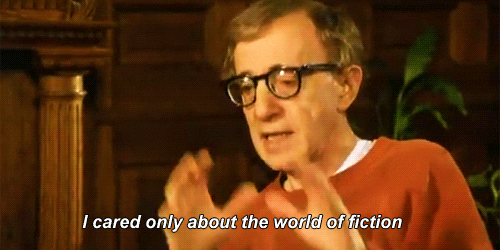 Why know you might ask?
The  TimesUp movement might have a lot to do with it. Things were made even more difficult for him after Dylan Farrow made a TV interview (earlier this month) in which she detailed the alleged abuse but I things it's all due to this movement. Since the Weinstein scandal broke in late 2017, it has been very difficult for accused actors/directors/moguls to continue working in this business, and the reputation is apparently catching up with Woody Allen too. Ronan Farrow (Woody's biological son) even made an expose story about Weinstein, and was one of the vocal supporters of this campaign.
So… In a nutshell… The accusations are not new, but the response regarding those accusations are. I'm also aware that he was acquitted by the chargers of sexual molestation following the extensive and 2 separate investigations, so it's a matter of his word against Dylan's. Oh and the #MeToo movement in between that is currently leaning towards Dylan.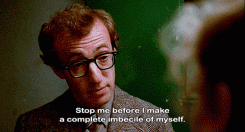 It may took more than 25 years for him to disown him, but that time is here. What remains to be seen is how he will go down. Quietly or screaming and kicking.