Leo in the new Tarantino movie? Oh hell yeah!
I'll repeat that! Oh hell yes! Thank you Leo! Thank you Quentin!
Well you've probably heard the news. The Academy award winner Leonardo DiCaprio signed on to star in Quentin Tarantino's period piece film that was announced last year. The currently untitled ninth movie (in Tarantino's career)  is still in the early stages of pre-production, and Tarantino is still scouting but Leo is apparently the first to be cast. According to Variety, Leo "will play an aging actor.", and although the details concerning the plot are scarce, it is known that the movie will take place in Los Angeles in 1969.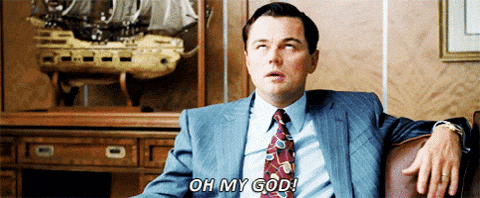 Tom Cruise was eyed for that same role, and so was Brad Pitt, but Margot Robbie is apparently negotiating the role of Sharon Tate, the murdered heavily pregnant wife of director Roman Polanski.
Well this marks the second collaboration between Leo and Tarantino and first after 2012's Django Unchained. Oh… and I for one… Cannot be happier about that. Leo gave a fantastic villainous performance in Django, and was even nominated for a Golden Globe but right now I'd love to see him on the opposite side of the spectrum. Playing a god damn hero role in Tarantino's new movie.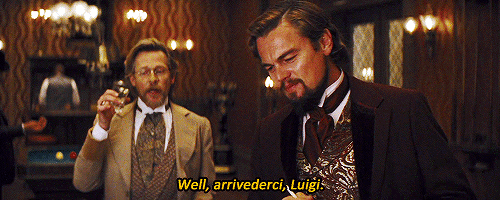 To be frank, I'd love to see Leo acting in a movie period. After laying low for quite a period of time since he won the best leading actor Oscar (for the Revenant) he has been attached to many other acting projects. According to his IMDB page, Leo is set to star in 2 Martin Scorsese directed movies. In Roosevelt- the long awaited biopic about Theodor Roosevelt, and in the period piece crime story -Killers of the Flower Moon. The 2018 drama The Black Hand is also announced so we'll be seeing a lot more from Leo in the upcoming few years.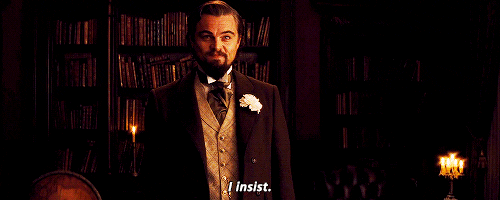 I'm a huge fan of Leo since What's eating Gilbert Grape and I have no shadow of a doubt that he will do a fine job once again, but The untitled Tarantino movie is set to open on August 9, 2019.
So… Hell Yeah!