Bring it on Marvel! We need Black Widow more than ever!
You've probably heard the news. Marvel is moving on with the Black Widow solo movie- the second solo female movie in the Marvel cinematic universe.
The film studio has already entrusted Jac Schaeffer to pen the scrip, and of course Scarlett Johansson to play the role of Natasha Romanoff, the role that she's been a part of the actress's career since she was first introduced in Iron Man 2.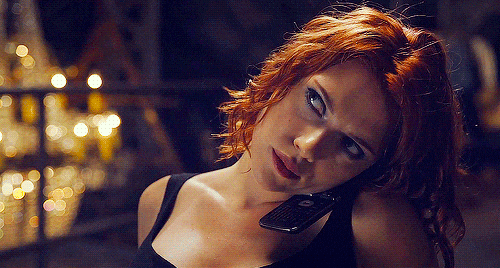 It's unclear when the movie will be released but it's a wonderful welcome in the male dominated MCU movies.
Jac Schaeffer has only one feature film to her credit so far, and several shorts as a writer but I'm glad that she's a woman hired to do the job. I'm glad the words that Scarlett and the rest of the cast will be saying will be written by a woman. And if Kevin Fridge decided to hire a female director, hey even better job Marvel!
But I'm glad things are moving forward for the female solo movies. Although it took the more than a decade, we'll have to wait and hopefully enjoy in Captain Marvel first. Academy award winner Brie Larson is leading the first female solo movie from Marvel and Scarlet is following her.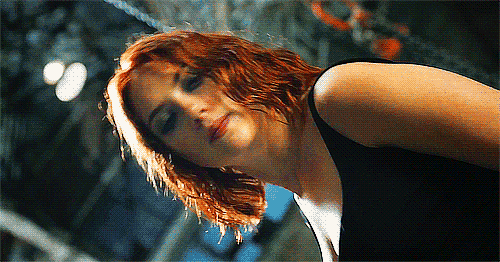 But why is the Black Widow solo movie better than Captain Marvel? Well for one, the character of Natasha Romanoff has been a steady presence in many of the previous Marvel produced movies. Five so far and with two more that has been announced (Avengers: Infinity War and Untitled Avengers Movie). That being said, she's been a familiar face to the film audience, and her character has grown significantly since her debut in Iron Man 2.
Which cannot be said if Brie Larson and the upcoming Captain Marvel movie. Yes, she is an Academy award winner. Yes she is not even 30 years old, and yes she's incredibly talented but the general public is not used to her as it is with Scarlett. And don't get me started with her character in Captain Marvel. Maybe the hard core comic book aficionados will be familiar with Carol Danvers, but the other half of the fans will surely be coming to the movie theaters because of her, Jude Law, Ben Mendelsohn and of course the always wonderful Samuel L. Jakson.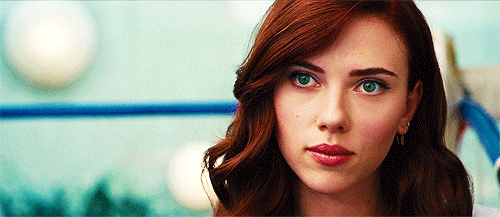 And finally in the era in which the women are treated so poorly, discriminated against, harassed and intimidated, trust me the Black Widow solo movie cannot come soon enough. I mean look what Wonder Woman did to the women's empowerment last year. She was a bad ass character, played by a bad ass actress and directed by a bad ass director. I'm hoping her presence at the movie theaters as a single female super-hero character will bring a new hope for the female characters not just in the film industry but everywhere. TV, literature, comic books, anime… We need Black widow more than ever!