Hey Disney! Riz is my Aladdin!
Nobody wants to ride Aladdin's carpet.
That was the lead sentence in Daily News's reporting about Aladdin. More precisely about about Disney's struggles to find leading actors to play Aladdin and Jasmine in the upcoming live action movie.
Directed by Guy Ritchie, the long anticipated movie is actually a live-action retelling of the 1992 Disney film and while John Oliver was casted in the role of Zazu this week, Will Smith is reportedly negotiating for the part of the Genie (previously voiced by the late Robin Williams).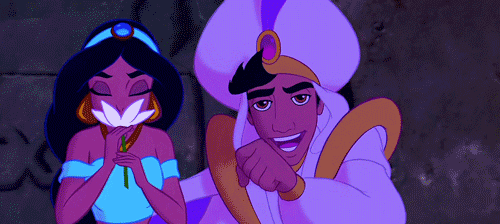 And yet no actors (male and female) has been chosen for the parts of Aladdin and Jasmine to date. "Lion" star Dev Patel and "The Night Of" star Riz Ahmed were both rumored to be considered for the role, and more than 2,000 other people have reportedly auditioned besides them. And still nothing.
But let me take a moment of you time, and present to you why Riz Ahmed is not just my choice for the role of Aladdin, it's in fact the BEST CHOISE for the role of Aladdin. With no, disrespect to Dev Patel (I'm a big fan of Dev) Riz is something else. Something special. So listen up Disney. Take that long list that you have on your hand, and move it way up…to the name of Riz Ahmed.
I'm going to start with the obvious. The character Aladdin derives from an ancient Middle Eastern folk tale. Riz is British with a Pakistani origin (which technically doesn't makes him Middle-Eastern, given the fact that Pakistan is in South Asia region of the Earth) but he has and Arabic-origin never the less. His parents are of Muhajir background and they moved to England from Karachi, Sindh, Pakistan during the 1970s.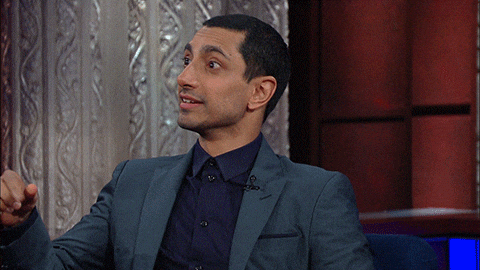 Secondly, he's freakishly talented and versatile. He can act with any accent imaginable, can play any character, and frankly is one of the Muslim actors working today that are not typecast as terrorists. Any more. Riz was fantastic in Nightcrawler as he was in The Night Of.
Let's move on the roles he picks. Just this past year, Riz was in 4 fantastic and very different projects (including in 2 franchise movies). City of Tiny Lights, Una, Rogue One and Jason Bourne. Crime thriller, drama, Space Opera and action thriller. Sure he was the lead in just one of those 4 movies (City of Tiny Lights) but was brilliant in the rest of them just as well.
Can we talk about his musical talent too? Cause he's incredible in that department. Yes I'm almost certain that Aladdin won't rap like Riz does, but for those of you who don't follow his music career, Riz is actually Riz MC and from 2011 is signed artist to Tru Thoughts, an independent label in Brighton. Ahmed is also half of the hip hop duo Swet Shop Boys along with Heems. The group's debut full-length effort, Cashmere, was released on 14 October 2016, to critical acclaim soooooo I'm fairly sure that he can sing A Whole new world too. Right?
And last but not least can we talk about how gorgeous he is? I mean he's beautiful. But why cheapen that with words? I'm going to shut up for now and let you enjoy Riz Ahmed viscerally. For everything else there his work in film, TV and music.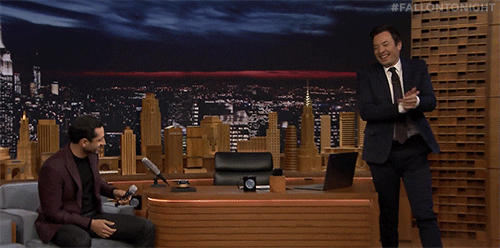 Check it out for yourself.