Guillermo del Toro's Twitter review of Baby Driver is going to melt your heart
Ok, this day is turning out to be a Baby Driver themed day, here at Filmsane. That's OK because I love me everything Edgar Wright, and that especially applies to his movies.
Speaking of his latest work… Edgar Wright is currently promoting his heist comedy Baby Driver and apparently it's very good. However one important person already saw that movie and loved it. Edgar's colleague and friend Guillermo Del Toro.
The Mexican Director saw Baby Driver last night in London and could not stop talking about it on Twitter. In fact it was there where Del Toro turned his Tweets into small separate reviews and they are beautiful.
He finished his Twitter review with "I hope & pray you go and see it on a big screen. I wish you all the joy I felt: I just saw a good pal get the gold. By God- go check it out"and that actually brought tears to my eyes.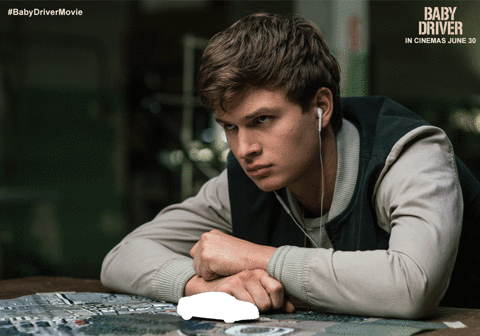 The love, support and admiration that Del Toro has for Wright's style and work is admirable and I cannot help but fan girl about it. Truly fan girl about it.
Baby Driver stars Ansel Elgort, Lilly James, Eiza González, Jon Hamm, Kevin Pacey, Jamie Foxx… and currently is enjoying 98% on Rotten Tomatoes. Check out Guillermo's Twitter review of Baby Driver here.