Meryl and her daughter will rule HBO!
You've probably heard the news.
Meryl Streep, may be nominated for her 21st Academy award, but she's headed for the small screen also. She is no stranger to TV, and apparently her eldest daughter Mamie Gummer is following her mom's footsteps. Yes, Mamie is joining the 3rd season of True Detective, which means she and Meryl will be ruling HBO in 2019.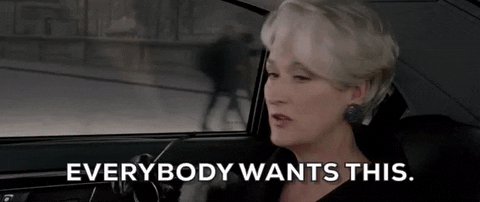 Yes Meryl was already cast in the second season of Big Little Lies, and will play a character named Mary Louise Wright, the mother of Perry (Alexander Skarsgård), Celeste's abusive husband. Mamie on the other didn't matched the TV success of her mother. She had some short lived TV shows, and supporting roles most notably that of Nancy Crozier in The Good Wife. Her last lead TV role was the 13 episodes series Emily Owens, M.D, back in 2012/2013 season.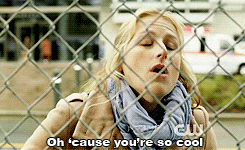 So, with the mother daughter duo joining the long awaited projects, there is no doubt that they will be HBO's biggest assets. The second season of Big Little Lies and the third season of True Detective will both air in 2019.