I share my B-Day with some awesome directors (and Deadpool)
Yup you read that right. Today is my B-Day and quite frankly it's my first birthday in which I can share it and celebrate in on my blog.
So you bet your ass I'm gonna do that. I'm one year older but not so much wiser (ahaha) and I thought I might see with whom I share my B-day with- you know just for fun. It turns out quite a few great people were born on October 23rd. Izabel Goulart, Margaret Qualley and Emilia Clarke from the actress/model bracket but let me celebrate the birthdays of 3 of my favorite directors and of course Deadpool himself. Ryan Raynolds.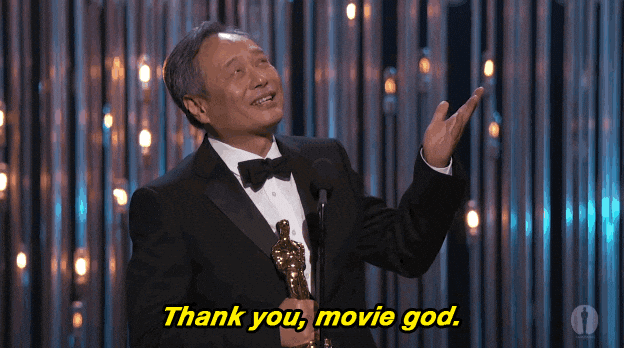 I'll start with him.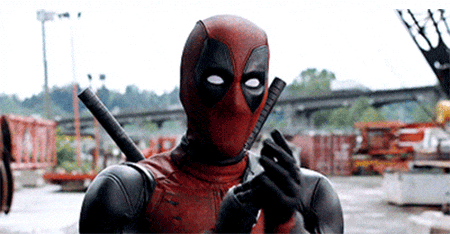 Raynolds is every mother's dream of a son in law. Gorgeous, talented, funny and easy-going. I can't help but feel that Wade Wilson is just an extension of his character and in the words of Carrie Fisher: "we're like a Mobius strip: I'm Lea and Lea is me", it's pretty much the case with Ryan and Deadpool. He's Deadpool and Deadpool is Ryan.
Favorite movie from the B-Day boy: Buried (2010)
Alex Gibney is a journalist disguised as a director. He's meticulous, insightful a surprisingly human in his approach towards the themes he explores in his movies. There is a great deal of empathy in all of them and that's why his work is a joy to watch.
Favorite movie from the B-Day boy: Going Clear: Scientology & the Prison of Belief (2015)
I was first introduced with the talent of Ang Lee with his English language debut movie sense and Sensibility but his versatility in choosing those movies is what separates him from the rest. There are not that many directors like Ang Lee. But I think that a Facebook comment from a friend of mine about Brokeback Mountain best describes his work. "After I watched the movie, I exiled, i took a moment to compose myself and I knew I wanted to see it again after that".
Favorite movie form the B-Day Boy: Brokeback Mountain (2005)
Right up until recently (a few months ago actually) I was introduced to the earlier work of Sam Reimi thanks to my fiancée. He's a huge fan of The Evil Dead franchise and our mutual love of the Spider-man trilogy bonded us even more. But if I have to pick his work in the 90's is truly his finest. Darkman is fantastic, A Simple Plan is brilliant and I even liked the Gift.
But my favorite movie from the B-Day boy is 1995's The Quick and the Dead and I haaaaate westerns.