From Robert Redford with love: Natalie Wood tribute
It's been almost four decades since the untimely death of one of the Hollywood's biggest stars. Natalie Wood.
The acclaimed actress drowned on November 29, 1981 near Catalina island after falling of her yacht, while she was on vacation with her husband Robert Wagner and friend/colleague Christopher Walken.
She was just 43 years old at the time of her death, mother of 2 daughters and one of the most respected actresses of her time. But now… Thirty-seven years after Natalie Wood's death, the Los Angeles County Sheriff's Department has re-opened the investigation and has cited Wagner as a "person of interest" in this case.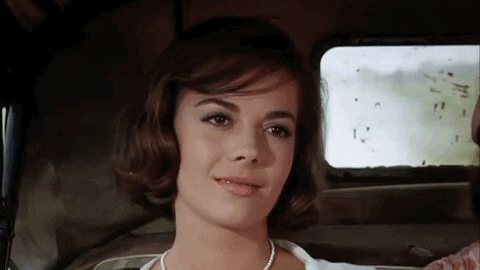 According to the CBS News' 48 Hours special that is about to air this weekend, Lt. John Corina (who is investigating the case at the LA police department) , said for the first time that Wagner was a person of interest, but is not yet classified as a suspect in her death.
The now 87 year old Wagner was the last person that had contact with Wood prior her death, and according to multiple sources have not been consistent in his side of the story about what happened on that November night.
While we wait for the reports on what actually happened and how exactly Natalie Wood died, let's check out this old but beautiful tribute video made for Natalie.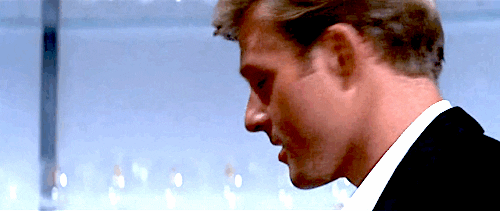 Originally it aired on the Turner Classic movies channel a few years ago, but it's soo good it would melt your hearts yet again. Narrated by Natalie's longtime friend and colleague, Robert Redford the tribute is as touching and emotional as you can imagine. And funny. Redford in it reveals the origin of their friendship, their first meeting back in high school and the eventual film collaboration on several movies.
They met in high school, became friends in Hollywood (of all places) and they stayed friends until her death.
This is Robert Redford's tribute to Natalie Wood.