Yes Mery Streep could win her fourth Oscar… and she will be in good company
You probably know this lady. The acting goddess and probably the most talented actress EVER! Yes, Meryl Strep now graces the screen yet again, and this time in The Post. A Steven Spielberg directed biopic about the publishing of the Pentagon Papers back in the early 70's.
Meryl plays Kay Graham in The Post. The publisher of The Washington Post, and the movie depicts the Vietnam war cover-up that spanned four U.S. Presidents. That injustice pushed Kate Graham (Streep) of The Washington Post, and its hard-driving editor, Ben Bradlee (Hanks), to join an unprecedented battle between the journalists (on one side) and the government (on the other) in publishing the Pentagon Papers and thus exposing all the high level cover up… you know… leading up to that point.
But after the screening of the movie (for the film critics) and several weeks before the official film release, Meryl is not only a strong contender for Oscar nomination, but for the Oscar win too. Shocking!!!! (insert sarcasm eyes here).
She is (not surprisingly) phenomenal in her portrayal of Kay Graham, and along with Tom Hanks, they both provide us with a Tour de force performances. Yes you've guessed it. The screen legend is brilliant once more.  She already has 3 Oscars on her shelf, but could 2018 bring her he fourth? I sure hope so.  Now… One must note that only one actress in the entire history of Hollywood has 4 Oscars, and that is Katherine Hepburn. And she won all four of them in the Best leading actress category. Impressive isn't it? She won her first Oscar in 1934 for the lead role in Morning Glory, and her last in 1982 for her performance in On Golden Pond.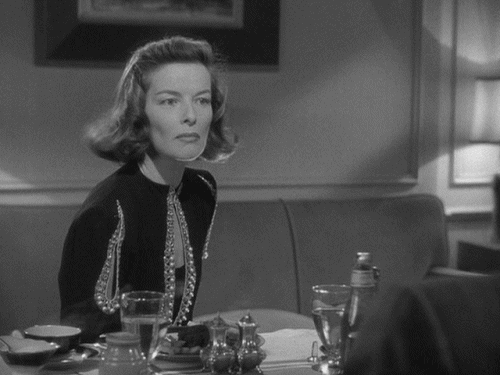 Meryl however even if she wins her fourth Oscar in march 2018, she will still not match Miss Hepburn, although she will be in fantastic company. Meryl has (so far) 3 Oscar statues, but two of them are for Best leading actress. One of those 3 Oscars is for Best supporting actress (for her performance in Kramer VS Kramer).
Nevertheless it's an extraordinary accomplishment for Meryl even if she doesn't win her FOURTH Academy award next year. She's still an acting beast an not one actress in Hollywood can match her talent, grace and commitment to roles she portrays.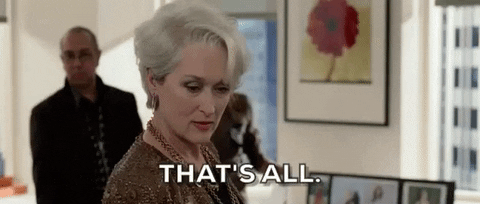 Oh.. And The Post opens on December 22. Can't forget about that!