William H. Macy deserves some Golden Globe love in 2018
You've probably seen this man. Somewhere. He's been a steady presence on film, on stage and on TV and in a meantime he picked up an affinity towards ukulele playing and being one of the finest, most respected actors currently working today. You know… The stuff that we as fans expect from a maestro like him. But don't let the title of this post fool you. This is not sucking up post, or merely a post about stating the obvious. This is an acknowledgement on the artistic progression of one actor. William H. Macy.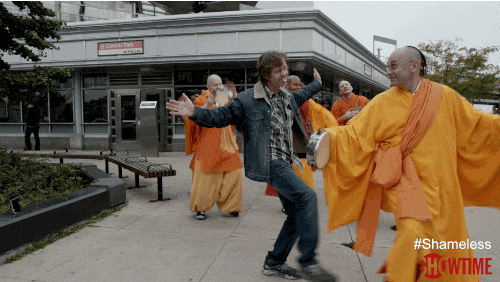 The veteran actor earned another Golden Globe award this week. It's his 5th in his entire career and second for the portrayal of Frank Gallagher in Showtime's acclaimed series Shameless.
Now, Shameless is in its 8th season and going strong among the fan base and ratings and like the actor's performance in that series, just keeps getting better and better. And while I'd love to talk about the ongoing 8th season of Shameless I'm going to focus on Mr. Macy for now.
Like I've said, he earned his latest Golden Globe nomination in the Best Performance by an Actor in a Television Series – Comedy or Musical, for the role of Frank Gallagher in Shameless, and let me tell you the difference between him and almost every other actor out there. He never loses the edge or the dedication for the role of Gallagher. And while I must argue that other actors on that show deserve a nomination as well, his is absolutely very much deserved. Macy's first nomination for Shameless came back in 2015 when the show was already was in its 5th season. He also directed one episode that year, and in that particular season (the episode Tell Me You F**King Need Me if I'm not mistaken) but his commitment to the role of the dead-beat alcoholic father has been steadily growing since season 1.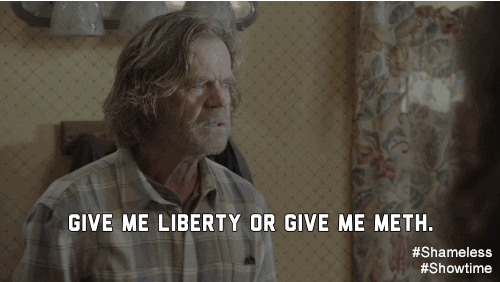 Macy keeps getting better and better and it clearly shows. Let's look at the nominations of Emmy for instance. Since 2014 he's been receiving consecutive Emmy nominations for Shameless and again he's in no rush of slowing down with that either. And while most of the actors in the long-running TV shows (with some notable exceptions of course) don't get Golden Globe nominations pass the 6th or the 7th season, most of them actually don't get nominated in the later seasons of the series.
There are several reasons for that actually. Either the quality of the show in question declines in the later seasons, or some other great TV shows come along and the actors are eclipsed. Also the actors, quickly become too comfortable and compliant in the roles, and as soon as they discover the fans or the big paychecks they quickly forget that they need to improve season after season. The writers can do so much to make the character watchable, and the rest is up to them. If you take a look back in the history of this category, there are some notable exceptions to the role (Ted Danson and Kelsey Grammer often come to mind and recently Eric McCormack in the 2017 revival of Will&Grace ) but not that many are capable of honing the craft of acting quite like Macy.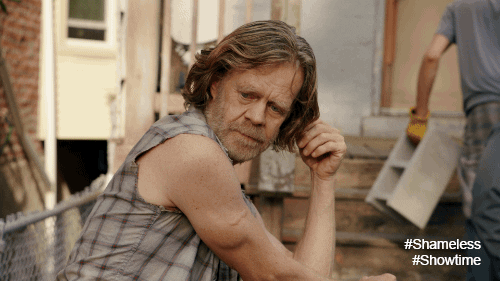 That's why William H. Macy is different and quite frankly deserves some love on January 7th next year. I have no doubts that given the opportunity of having 9th season of Shameless, he would be even more extraordinary, but for now let's all agree that he's just keep getting better and better at being Frank Gallagher.