Useless yet fun facts about Lord of the Rings: The Two Towers edition
Moving on people!
As you may know, and as I previously published, Amazon is apparently teaming up with Warner Bros. Television for a TV series take on The Lord Of The Rings. Jeff Bezos is apparently involved in those negotiations and they are attempting to make it into a TV similar to what has become of Game Of Thrones.
A series with a cult following and a devoted fan base that watches every single episode religiously. But while the negotiations are ongoing and there is no word on the approval of the series or the eventual cast members, I want to remind you of the second movie in the LOTR trilogy.
The Two Towers was released in 2002 and was critical and commercial success. It earned 926 million dollars and to this day has 96% approval on Rotten tomatoes. Bu I also want to remind you of the cool yet useless facts about the movie too.
I hope you'll enjoy them.
Andy Serkis was pitched the role of Gollum by his agent, who rang him up and asked him if he wanted to do three weeks' voice-over work in New Zealand. However, Peter Jackson was so blown away by Serkis' audition, that he decided to have him perform the movements for Gollum as well.
As the Orcs have black blood, it was only natural that the inside of their mouths should not be pink, but black as well. To achieve this, the Orc actors had to swill a liquorice-based mouthwash prior to each of their scenes.
Andy Serkis drank bottles and bottles of "Gollum juice" (a mixture of honey, lemon, and ginger) to keep his throat lubricated for his intense vocal performance.
Andy Serkis said he based Gollum's desperation and cravings on the withdrawals of heroin addicts.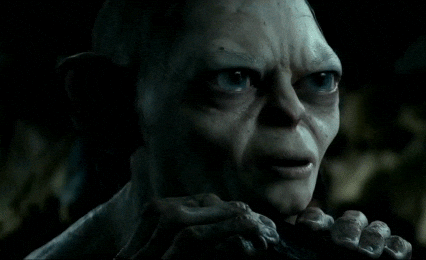 Viggo Mortensen was so impressed with the horse his character rode, that he purchased him from the owners. The horse was shipped back to New Zealand for the additional shots that were filmed in 2002.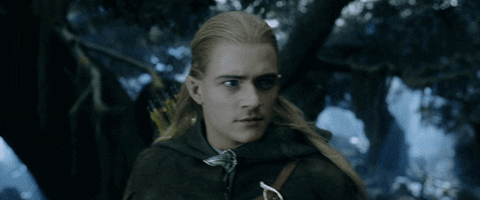 When Gollum eats a raw fish, it's actually Andy Serkis chewing on a fish-shaped lollipop.
When Miranda Otto arrived on-set, she was introduced first to the people she'd be working with the most. When she met Viggo Mortensen, she commented about her character falling in love with his: "It's going to be SO easy to fall in love with this man!"
Sean Bean had finished shooting his scenes and had returned to England, when he was asked to return to New Zealand to film an elaborate flashback scene. Unfortunately, this scene did not make it into the theatrical cut of the movie, although it is included in the Extended Edition.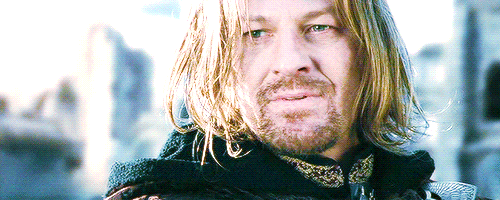 Brad Dourif had to shave his eyebrows off, and because he was recalled several times during the trilogy's filming, he ended up doing that five times over the course of three years.
Kate Winslet was offered the role of Eowyn.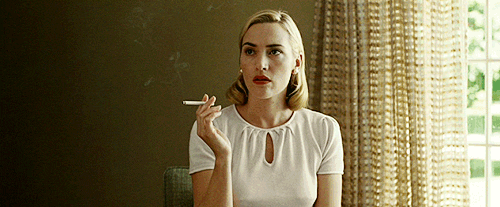 The only film trilogy to have all three films nominated for the top 100 greatest films of all time by the AFI (American Film Institute).
Cate Blanchett has only three scenes in this film.