Unlike Charles Manson… the Hollywood fascination with him will never die
The notorious ex cult leader and master-mind criminal Charles Manson died this Sunday at the age of 83. He's the second of the Manson Family, a late 60's quasi-commune in California to die while incarcerated (after Susan Atkins) and he spent the majority of his adult life in prison. As you may know… Manson's followers committed a series of nine murders at four locations in July and August 1969, and among the victims was Sharon Tate- then pregnant wife of the acclaimed director Roman Polanski.
Manson and his accomplices spent their entire lifetimes in prison, and were denied parole more than a dozen times. He on the other hand became a published artist while in prison, a published author, fashion and music influence among the young artist and even inspiration for novels, movies and TV shows.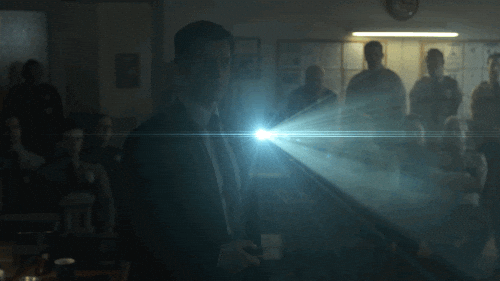 There are dozens of movies in which the gruesome murders are depicted (and dare I say inspired), and just weeks ago American Horror Story: Cult featured a young character (Evan Peters) who becomes inspired by Charles Manson. 1973's Manson, 1976's Helter Skelter, 1977's Manson Family are some of the works about him and his gruesome deeds, and Quentin Tarantino announced that his upcoming 9th movie will feature the Manson murders as a back-story.
"Set in Los Angeles in the summer of 1969, Tarantino's upcoming movie, according to a source who read the script, focuses on a male TV actor who's had one hit series and his looking for a way to get into the film business". His sidekick—who's also his stunt double—is looking for the same thing. The horrific murder of Sharon Tate and four of her friends by Charles Manson's cult of followers serves as a backdrop to the main story."
The film is reportedly set to shoot in June next year, and the release is planned for 2019.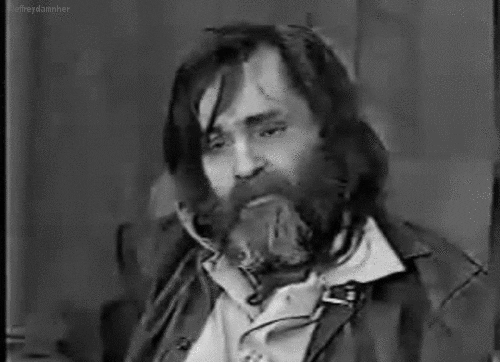 But what makes Manson and his murders so fascinating for Hollywood almost 50 years after the horrible acts of violence? Well for starters there has not been any kind of act of violence before or since. There has been murders in Hollywood (and celebrities has been murdered for sure) since the beginning of… well Hollywood, but this was done in 1969 (at the peak of the civil rights and anti-war movement) and in the most secured heavily gated community there is. Secondly, Sharon Tate was young ingénue and a relative unknown to the industry, but her husband Roman Polanski was one of the most talented directors of his generation.
Just one year before he made Rosemary's baby, one of the most acclaimed and influential horror films, that is considered a classic to this day. Thirdly she was just shy from giving birth to Polanski's baby (two weeks until her due date) and lastly the fascination goes on to the act of brainwashing grown up individuals to do the murders for him. Yes "his family" murdered 6 people in total, and much later in life they expressed a remorse. If you look at women's smiley and singing demeanor you'd think that they are under some kind of a spell. Very few people managed to do that with their power of persuasion.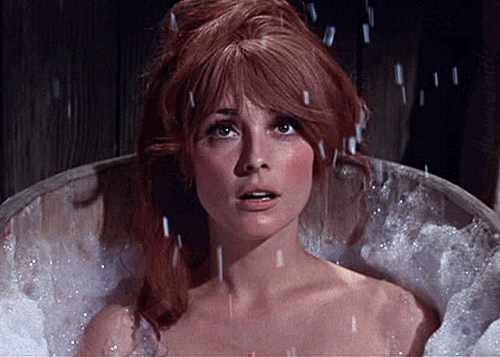 So, yeah… Charles Manson died but the fascination with him is not showing signs of dying any time soon, I'm afraid. Why? Cause he represents a beacon of evil and a poster-boy for a misguided youth of an era that is not likely to be repeated. I'll be happy if just his fascination with his image remains active, not his deeds. But if i can be frank, i hope he and his image die all together. I'm aware that's not gonna happen any time soon, but i hope it does.