This is for everyone that loves rom-coms but hates Valentine 's Day
Yup…It's that time of the month. One of the most dreaded and force-feed marketing holidays (as I like to call it) is coming up shortly, and I have a short but really rant about it.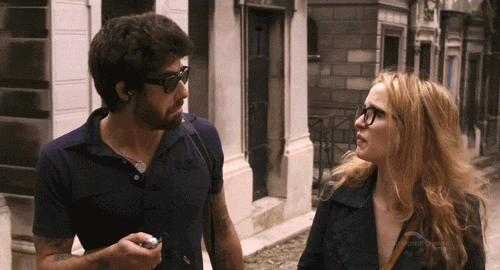 Firstly I live in an Orthodox Christian country and instead of celebrating Valentine 's Day we celebrate Saint Tryphon, a saint protector of the wines. So in his honor we drink wine. Sounds good right? It's awesome. But unfortunately due to the increase globalization and the Hollywood influence in mainstream media, Valentine's day is gaining momentum with each passing year.
You see…. whether you chose to celebrate it or not, this is one tricky day. Companies are trying to profit out of the growing trend and sell you useless stuffed teddy-bears and sappy heart shaped chocolate boxes, and the single people don't feel much better too. Sure they have more money in the bank than couples, but they are having a tough day to. Well you know what i mean…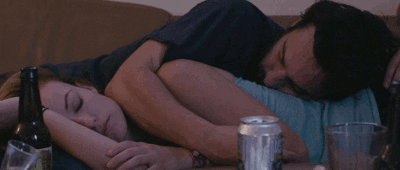 No, I'm not single, but I hate Valentine's day as much as I did when I was. The unrealistic expectations that we see in the even more sappy-er com coms are hard to transfer in real life, and when you do you either go all the way or you feel underwhelmed and disappointed. So, who needs the pressure?
Grab a bottle of wine, order some pizza and chose a not-so-sleazy rom com. Trust me there are exceptions in this sub-genre of Hollywood love propaganda, and even an underrated Meg Ryan com com (that you've probably never even heard of before) exists. This list of not so-terrible movies is for everyone that love rom coms and hates Valentine's day (like me).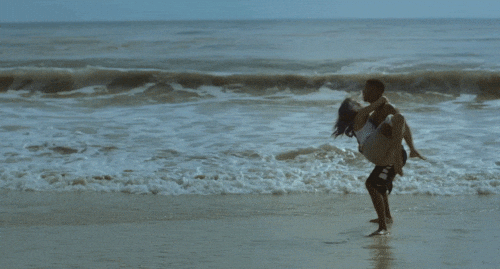 Celeste & Jesse Forever (2012)
Director: Lee Toland Krieger
Stars: Rashida Jones, Andy Samberg, Elijah Wood…
Fun fact about the movie: After seeing this film, Pixar executive and Toy Story director John Lasseter hired Will McCormack and Rashida Jones to write Toy Story 4.
Addicted to Love (1997)
Director: Griffin Dunne
Stars: Meg Ryan, Matthew Broderick, Kelly Preston…
Fun fact about the movie: Dominick Dunne: The food critic who accidentally eats a cockroach is director Griffin Dunne's father.
Beyond the Lights (2014)
Director: Gina Prince-Bythewood
Stars: Gugu Mbatha-Raw, Nate Parker, Minnie Driver….
Fun fact about the movie: Gugu Mbatha-Raw had to be lubed into the black and white latex dress she wears during Noni's press conference to explain that she's fine after her balcony slip.
Drinking Buddies (2013)
Director: Joe Swanberg
Stars: Olivia Wilde, Jake Johnson, Anna Kendrick…
Fun fact about the movie: This film was entirely improvised. There was no script, and the only things the actors and the crew had was a vague outline of the plot and the order in which certain events would take place.
2 Days in Paris (2007)
Director: Julie Delpy
Stars: Julie Delpy, Adam Goldberg, Daniel Brühl…
Fun fact about the movie: The characters of Marion's parents are played by Delpy's real life parents, Albert Delpy and Marie Pillet.