The influence of 9 to 5 is truly felt now
You've probably heard the news. There is a nine to five remake in the works, but also all of 3 women from the original 1980 movie are on board to appear in the newer version. Yes that's right. Jane Fonda, Lily Tomlin, and Dolly Parton are set to return for a remake of the 80's classic, and Rashida Jones is in talks to pen the script.
And although the movie was revolutionary and trailblazing for many women in the workplace back in the 80's it still resonates today with the current climate. Back then it told a comedic take on the experience that many women had with sexual harassment, equal pay and better working conditions, but now its soo much more.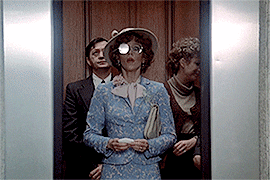 In the wake of Time's Up movement and the ongoing struggles to end sexual harassment in many industries, 9 to 5 feels like a simpler but still relevant reminder on how far we've come since 1980. Yes there are many more women in the workplace, but still plenty of them are underpaid, looked over for promotions and harassed on a daily basis.
Written by Colin Higgins and Patricia Resnick, 9 to 5 was actually commissioned by Fonda herself. The 2 time Academy award winner wanted to make a movie about secretaries and of course wanted to work with Lilly Tomlin. Of course.
My ideas for films always come from things that I hear and perceive in my daily life … A very old friend of mine had started an organization in Boston called "Nine To Five", which was an association of women office workers. I heard them talking about their work and they had some great stories. And I've always been attracted to those 1940s films with three female stars, said Fonda about the idea.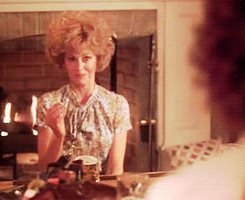 The reboot will also portray 3 woman who deal with sexism and chauvinism in the workplace, but eventually live out their fantasies of getting even with, their sexist, egotistical, lying, hypocritical bigot of a boss.
I can't help but wonder if (in the announced remake) the male boss (the antagonist I this story) will be a Weinstein-like character, ruling the film industry with a policy of fear, intimidation and harassment or the premise will be set in any other industry where the women are subjected to sexism, bigotry and harassment. Also the notion of secretary is dated now (from the 90's onwards we call them assistants) but if the studio chose to go with the same job title now- secretary in the remake they should make everything modernized and up with the time. The typewriters are not the only one that should be replaced.
I can't wait to find out which actresses will be cast in the roles of Judy, Violet and Doralee, but also I'm dying to find out which actor will be fit for the role of Franklin M. Hart Jr.