Taika Waititi's Instagram is pure gold
Let me introduce Taika Waititi. For those of you unfamiliar with Mr. Waititi he's probably one of the most brilliant screenwriters/directors currently working out there.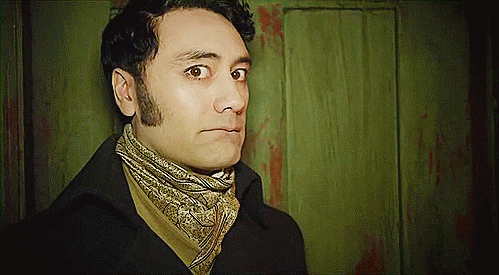 And he's a bad ass human over all. Oh, he can act too… You may also know him by his directorial work in Eagle vs Shark, Boy, What We Do in the Shadows, Hunt for the Wilderpeople, but we are yet to witness his latest achievement at the end of this year.
Thor: Ragnarok opens on 3 November, and not only Taika is behind the camera, but also has a role in the actual movie. The latest Marvel installment was recently present at Comic Con  in San Diego, and we were introduced with the latest trailer, poster, the cast and something extra.
But there is one particular thing that needs to be cherished about Taika (before Thor Ragnarok's premiere). And that is his presence on social media. Most notably his presence on Instagram and his profile there is pure gold. Something to behold and appreciate if you're already very familiar with Taika's sense of humor.
To get a better sense of what I'm talking about scroll down this post, but if you truly want a full spectrum of Taika's  Instagram game… please by all means… visit it. You won't be disappointed I promise.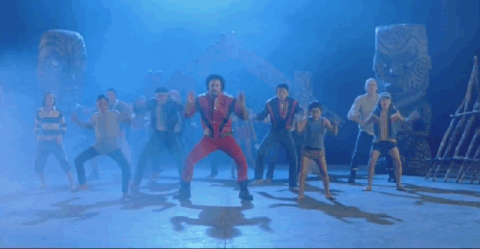 Photos via Taika's Instagram profile.