Summer outdoor movies in Skopje? Yes please!
An important message to all the film buffs and movie lovers in Skopje.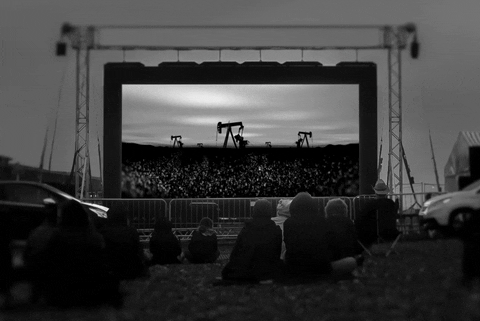 Starting from tomorrow June 17th and until 5th of August, the City Park in Skopje along with Sava insurance company are setting up a summer outdoor cinema. Every Saturday at the same time and place. 21.00 PM / the City Park in Skopje.
Located on the ground of City Park in Skopje, the outdoor cinema provides an opportunity to watch the best and the latest movies along with hundreds of other people and under the clear summer sky.  With a kick off in 9 PM, every attendee will be able to catch a great movie while laying on a big fluffy pillow and with a bag of popcorn or wine as refreshments. Sounds awesome right?
The first movie that's about to be shown tomorrow is the acclaimed Still Alice, starring Julianne Moore, Alec Baldwin, Kristen Stewart, Kate Bosworth. Moore won her fist Academy award for a leading role and is considered as one of the 2014's best.
Filmsane will be attending the summer outdoor cinema tomorrow and be sure to check out our photos and impressions from the event here on Filmsane.