Some awesome facts about Star Wars – The Last Jedi below
OK… If you're a massive Star Wars fan like I am… you can't hardly wait for the latest movie from the SW trilogy to arrive in the movie theaters. The Last Jedi is the name and Rian Johnson Is the man behind it.
Star Wars – The Last Jedi opens on December 15th and Box Office Pro has projected that the movie's opening weekend will come in at some $215 million, just below Its predecessor Star Wars: The Force Awakens.
The predictions about the domestic Box Office performance is in the 700 million dollar ball park in one weekend alone but it will be also the last movie in which Carrie Fisher will appear as General Lea Organa. The legendary actress died suddenly in December last year at the age of just 60, and her untimely death left a huge void in every hard core Star Wars fan.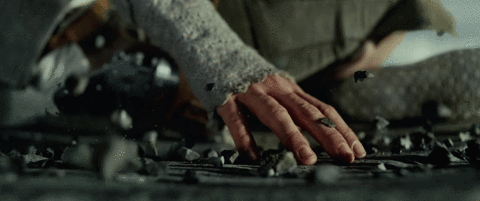 Benicio del Toro, Laura Dern, Kelly Marie Tran, Andy Serkis and the rumored Joseph Gordon Levitt, Tom Hardy, Justin Theroux and Gary Barlow are expected to be in the cast and as you can plainly notice, he film title is outlined in red letters, representing the strength of the Dark Side of the Force.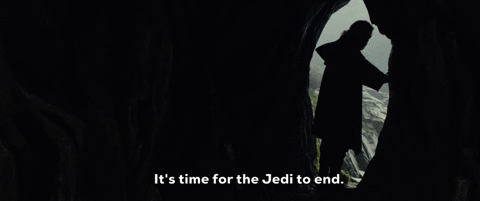 But what are the awesome facts about Star Wars – The Last Jedi?
Mark Hamill told Rian Johnson after reading the script for the film, "I pretty much fundamentally disagree with every choice you've made for this character [Luke Skywalker]. Now, having said that, I have gotten it off my chest, and my job now is to take what you've created and do my best to realize your vision."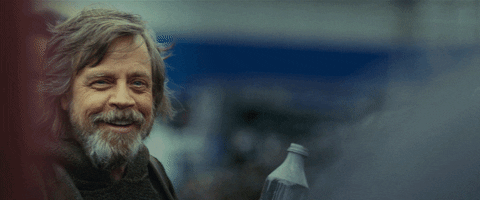 Ewan McGregor has expressed his interest to reprise his role as Obi-Wan Kenobi in this film.
None of Carrie Fisher's scenes in the movie are cut out.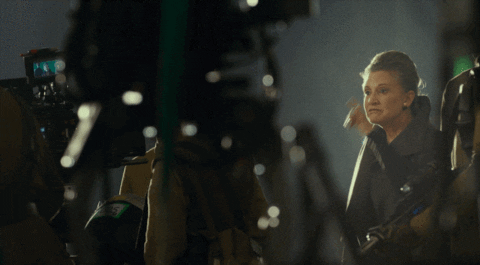 Joaquin Phoenix turned down the role that eventually went to Benicio Del Toro.
The film will be released over 40 years after Star Wars: Episode IV – A New Hope (1977) and will mark the 40th anniversary of the Star Wars film franchise.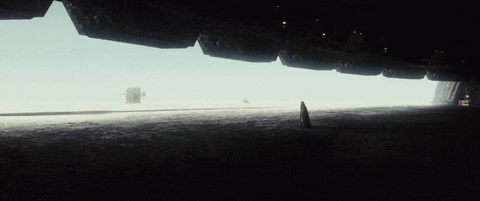 Director Rian Johnson has said that the film took inspiration from Twelve O'Clock High (1949), Letter Never Sent (1960), The Bridge on the River Kwai (1957) and Three Outlaw Samurai (1964).
Kelly Marie Tran didn't tell anyone that she was doing the movie and lied that she was doing an indie movie in Canada. At one point, she actually got some maple syrup to bring back to her parents, so they actually thought she was in Canada.
Rian Johnson was originally considered to direct Star Wars: The Force Awakens (2015).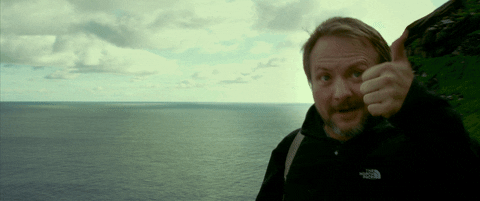 Prince William and Prince Harry visited the set of the film.
Director Rian Johnson has said that Luke Skywalker, not Rey, is the last Jedi.