Short explanation on why I'm in no hurry to watch Justice League
I've been seeing the promos and the paid advertisements and the obligatory snaps of people buying tickets for Justice League on social media (which I'm totally guilty of BTW). Yes… I know, i know… The second installment from DC cinematic universe (of this year) – Justice League opens this week and quite frankly I'm in no rush to go out and see it.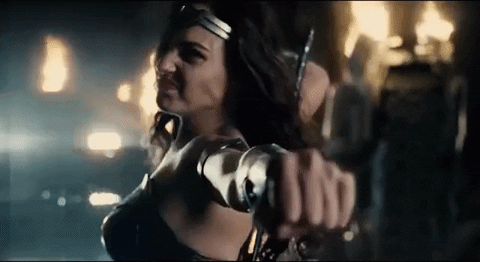 In fact …where I live (southern Europe) there is an ongoing film festival called Cinedays and there are some movies that I can't hardly wait and see there instead of  DC's latest project, so Justice League will have to wait. Frankly there are no particularly compelling reasons for ditching Zack Snyder's latest effort except other than I think it will be another disappointment from DC, and I need to see some good quality movies instead. Emphasis on the NEED part of the sentence.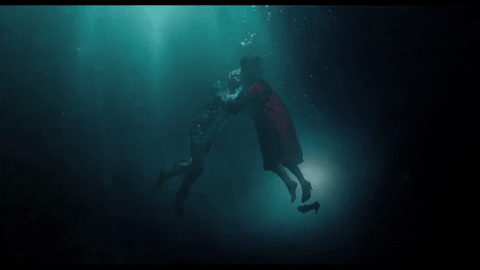 3 Billboards outside Ebbing Missouri and The Shape of Water are on my priority list for this week, and Justice League is on the "maybe if I have nothing better to do this week" list. I am fully aware of the fact that as a journalist and film critic who has her own personal blog I'll have to see it eventually, but why would I do that when Guillermo del Toro's latest movie (a Golden Lion winning movie I might add) is on the agenda too?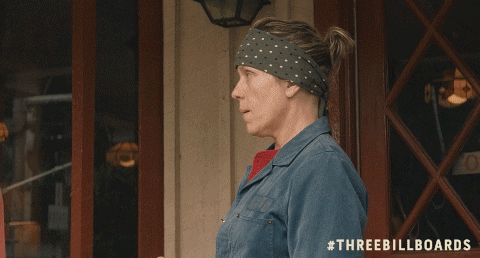 Frances McDormand's latest masterpiece or Zack Snyder's latest mess of CGI chaos? Hmmm tough choise really…. (insert sarcasm eyes). It's a hard sell for me to be honest, with so many quality movies (that are not super-hero action and packed) around me, and the early Tweets i've read so far about Justice League don't help with my conundrum. Probably the second and more compelling reason for choosing quality over hype is me getting older and wiser. I know better right? Or maybe i've become such snob that my brain instantly puts every blockbuster on hold. Who knows… You can expect the film review for Justice League soon, but first the review for The Shape Of Water will be published on Filmsane.