RIP Jóhann Jóhannsson
Well this past weekend was a terrible one. The world lost two of the most talented people that ever walked the face of the Earth.
First the stage and TV actor Reg E. Cathey, and then the death of the Academy award nominated composer Jóhann Jóhannsson was announced. Jóhannsson was a talented musician composed music for a wide array of media including theater, dance, TV and films.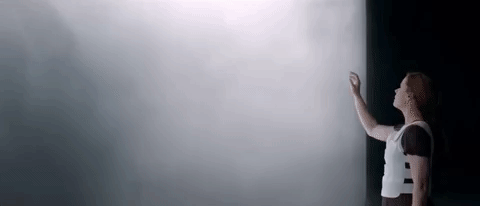 Born and raised in Reykjavík, Johannsson started his musical career in the mid-1990s as a guitarist playing in Icelandic indie rock bands, like Olympia, Unun and Ham.
Jóhann's first solo album, Englabörn, was a suite based on the music written for the theatre piece of the same name. Jóhann approached the composition by recording string instruments and processing them through digital filters, which allowed him to deconstruct the recordings and reassemble them. The album combined holy minimalism, Satie, Purcell and Moondog with the electronic music of labels such as Mille Plateaux and Mego.
His first music score was back in 2012 for the Lou Ye directed movie, Mystery and later collaborated with the likes of James Marsh, James Marsh and the brilliant Denis Villeneuve on three separate occasions (Prisoners, Sicario and Arrival).
Last year Johannsson served as a music and sound consultant on Darren Aronofsky's Mother, and we are yet to hear his last score in the upcoming Mary Magdalene, a movie that will be marked as his posthumous release film.
But I want to remember him as a musical genius that made some of the best music that can be found on film. In that honor, I want to remind you of his words, creative process and score of one of the best movies ever made. Arrival.