Public "i'm sorry" to my boyfriend for falling asleep during movies
OK. First thing first. I have the most wonderful, supportive, attentive, gorgeous boyfriend on the planet. This is Mr. Wonderful, and like myself is a film buff. Hard-core one of that, and more or less we have the same taste in movie. You can say that i am incredibly lucky, and frankly …i am. I'm also grateful to have found such a wonderful man, cause trust me it ain't easy. But i have a confession to make, have been a little bad towards him, and i want to make a public apology.
Honey, sorry for falling asleep during watching movies.
I can not believe i've become that person. Or to be precise, i can't believe i've turned into my mother. She's notorious for never finishing a movie, but she's in her early 60's. I'm 30 and i've been catching my self lately just dozing of even on Lego Batman movie. I mean come on. Who does that?
Now, i should emphasize that i have no problem staying awake at the movie theaters (or any other public movie viewing for that matter). The problem arises when Mr. Wonderful asks: hey wanna watch a movie?
Sure i my go to answer, and by the 55th minute of the film, i'm on 7th heaven. I blame that on the position in which i'm watching it (laying in bed, not sitting in chair) and the exhaustion i experience at the end of the day. And it's a looong day when you're a brand new blogger trying to make it out there.
The thing is i can see that it's frustrating to him, but even after gobbling a double espresso, there is not much i can do. Hey last Monday i barely finished an episode from American Gods, for F***K sake.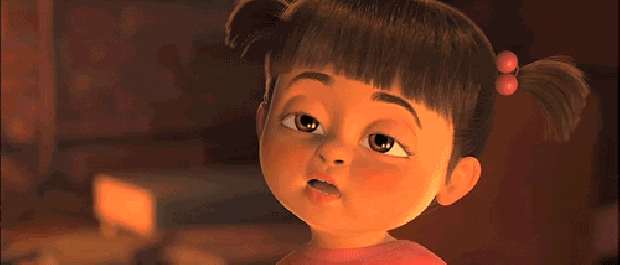 So, i'm sorry. It would likely be an occurrence in the near future, and i'll do my best to stop it. Please be patient with me, and continue to love despite my cinematic flaw.
Thanks 🙂