Oh… It's just some of David Fincher's best music videos
Yeah… I know…I know…This is a film blog and films are meant to be topic of conversation here. But let's make a brief yet important leap and mention one particular aspect of David Fincher's career.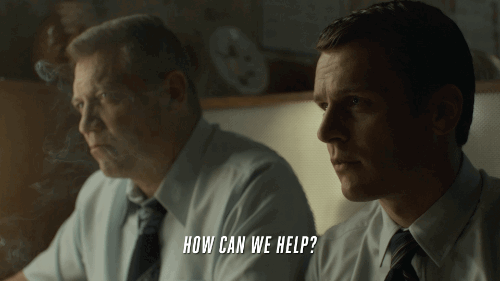 His directorial work in the music industry. Yes the maestro is currently promoting Mindhunter, the Netflix TV series that he (and Charlize Theron) produced and he himself directed.
Mindhunter, the gritty well directed and superbly acted crime drama, was renewed for a second season even before the first season began airing but we need to make a notice of one much underrated aspect of his talent. His ability to make a magical film story in a 4 minute music video. But what separates Fincher from the rest? Well, to start with, as he's getting older he's been doing it less and less. Directing music videos i mean…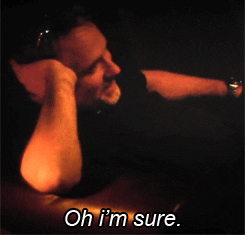 These days he's more focused on TV and film directing and not so much on music videos, but if we take a good look at some of his work in the music industry… You'll notice that pretty much every single one of his videos has a general theme, choreography, fantastic editing, brilliant cinematography and most importantly some memorable thing (or several things) that make you remember the videos.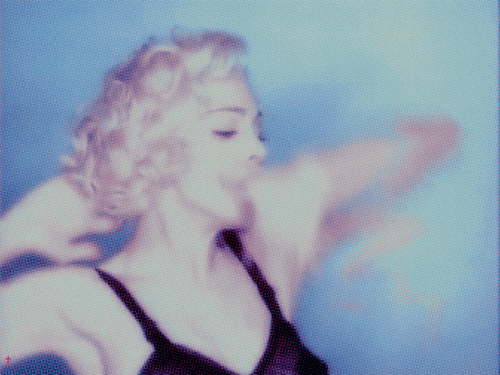 You may not remember the songs but you will definitely remember the visuals accompanying them. His videos (and especially the music videos from the 90's) are entire movies compressed in 4 or 5 minutes. Yes, George Michael's Freedom is most famous music video of this era (because of the use of then super-models) but if you look pass that, you'll notice that they are pretty much very short films. Who Is it? for instance. Michael Jackson just stands in front of a window throughout the entire video but what's going on when he's not in the frame it's what's important. Who is it? music video has a plot, a storyline, several actors and It's surprisingly consistent with the lyrics of the song.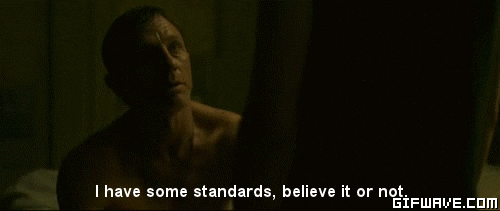 They are sensual, they are beautiful and gorgeous to look at and they are cinematic. I'm not just saying that because the direction, editing and cinematography are top noch. i'm saying that there are very few acclaimed directors currently working in the industry are capable of delivering music videos like his. Mark Romanek, Wes Anderson and Paul Thomas Anderson maybe. Fincher collaborated with artists like Michael Jackson, Madonna, The Rolling Stones, George Michael, Aerosmith, Sting, Nine Inch Nails throughout his career, and most recently with Justin Timberlake.
But what about David Fincher's best music videos? Here are some of my picks 🙂
Englishman in New York – Sting (1988)
Janie's Got a Gun – Aerosmith (1989)
Express yourself – Madonna (1989)
Vogue – Madonna (1990)
Freedom '90 – George Michael (1990)
Who Is It? – Michael Jackson (1992)

Love Is Strong – The Rolling Stones (1994)
Only – Nine Inch Nails (2005)