Oh hell yes! Jake would be great Batman!
It's only a rumor at this point, but I'm guessing you've heard that rumor by now. Jake Gyllenhaal is considered as a replacement for Ben Affleck in the role of Bruce Wayne/Batman (once more).
Yes, the current Bataman aka Ben Affleck is contemplating his future in the DC franchise, and that is apparently even more accelerated after the recent box office and critical bomb that is Justice League. So, John Campea broke the rumor about the solo Batman movie that Matt Reeves is directing and the fact that Jake Gyllenhaal, is the director's top pick for the role.
To which all I can say is Hallelujah!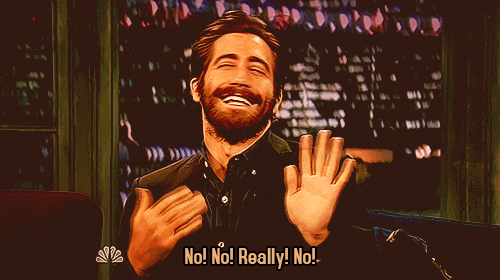 As you may know… Jake auditioned for that same role back when Christopher Nolan was making casting decisions about Batman Begins, and he ultimately chose Christian Bale for the role.
But a lot of things has changed since the mid 2000's. For starters Nolan is no longer directing the Dark Knight trilogy, and in the last 2 movies that featured Batman were directed by Zach Snyder (Batman V Superman and Justice League). They are light years away from the Nolan trilogy in terms of quality, but in those two Bruce Wayne did had to share the screen with Superman and with several other super-heroes.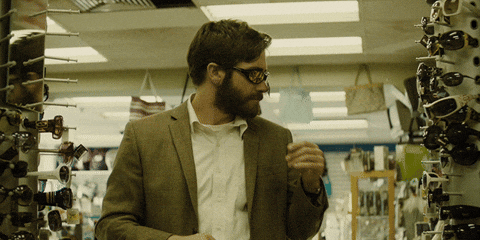 Matt Reeves's upcoming movie is solo movie about the legendary character (and i'm guessing an origin story again) which means that all the focus will fall on him and the audience will not be distracted like it was the case with Justice League for instance. Secondly, Jake is almost 12 years younger than Affleck and considering that he already got buffed for his previous roles, he's familiar with the process of gaining muscle for a role. Actually, when I come to think about it, he reminds me of Christian Bale in terms of dedication, preparation and transformation for a role. He was scary skinny in Nightcrawler, but was Jake Lamotta in Southpaw.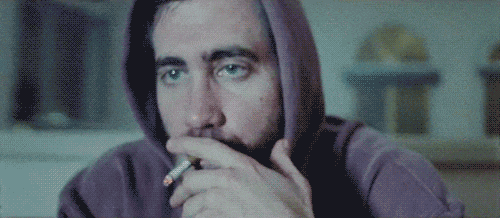 He's also a top contender for an Oscar nomination- for his role in the Boston bombing inspired story called Stronger and unlike Ben he has a squeaky clean image in the eyes of the public. No allegations of groping or anything like that.  But while I list the reasons why Jake would be a great idea for Batman, let's not forget the most important two of them. One… he's one hell of a talented actor, and two.. he's versatile AF when picking and choosing the roles.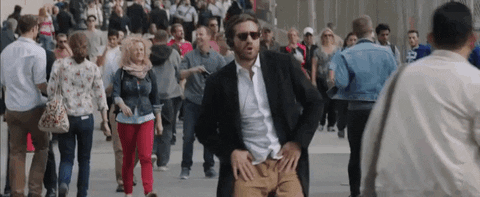 Think about it. Since 2005 (the year Batman Begins was released) Jas starred in 22 movies, almost each and every single one of them with a different theme, genre and director. The only 2 instances then he had the same director was in 2013's Enemy and Prisoners when Jake collaborated with Denis Villeneuve. He was nominated for an Academy Award since then, and his older sister Maggie already had a little taste of the Batman franchise. Maggie player Rachel Dawes in The Dark Knight, so she can give him directions and advices although I don't think they are going to be needed.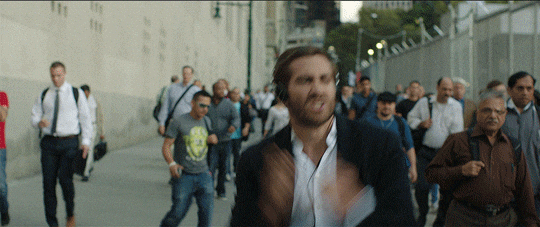 Brokeback Mountain, Proof, Zodiac, Brothers, Source Code, End Of Watch, Prisoners, Nightcrawler, Nocturnal Animals and Okja are some of my favorites from Jake's career in the past 12 years, so they should give a pretty good indication on what Matt would be gaining if he chooses Jake for the role of Batman.
And us the audience would be gaining a great Batman again, accompanied with a great Batman movie. Yeaaay!!!