My Golden Globe predictions (in the film categories)
Well this is it ladies and gents. We are only a day away from the Golden Globes ceremony, and (myself) like so many others have some favorites (on who should and will hopefully win).
Hosted by Seth Meyers, the 75th edition of the Golden Globes will undoubtedly be marked by two things. The rise and dominance of the low budget movies among the nominated movies, and the ongoing and unfortunately never-ending sexual harassment cases that are emerging every other day.
Meyers will have a tough job mediating such icy and depressing atmosphere at the Beverly Hilton Hotel, but I'm here to focus on the movies, directors, actors and the screenwriters that not just are nominated for one of prestigious awards in the industry, they actually have a shot at winning.
So… Without further ado….
Three Billboards Outside Ebbing, Missouri is my favorite for the win in the Best drama film category. The mix of humor and tragedy is captivating, the subject of the theme is brutal as it is honest, and the performances from Francis McDormand and Sam Rockwell will leave you breathless.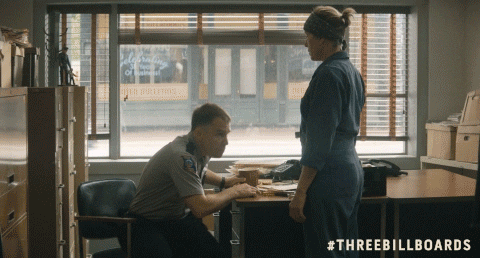 I would very much love I, Tonya to win in the best musical or comedy category. Margot Robbie and Allison Janney are brilliant, there is much welcomed humor in there and the soundtrack is just top notch, it makes you feel like you're watching a musical.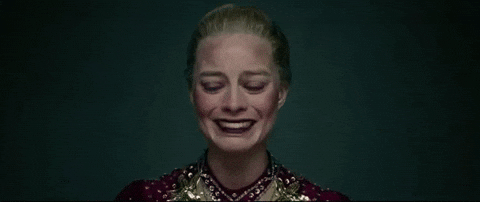 Gary Oldman is the man in The best leading actor in a drama category, and I don't think I need any explanations on why is that. Just watch him in Darkest hour and you'll basically figure it out why he's my favorite not just for the Golden Globe win, but for the Oscar too.
And as much as I looooove Meryl' the best leading actress in drama is a really tricky one for me, because here I have a tie on the winner. Jessica Chastein is always a contender and especially now in the Aron Sorkin's directorial debut Molly's Game, and so is Frances McDormand in Three Billboards Outside Ebbing, Missouri.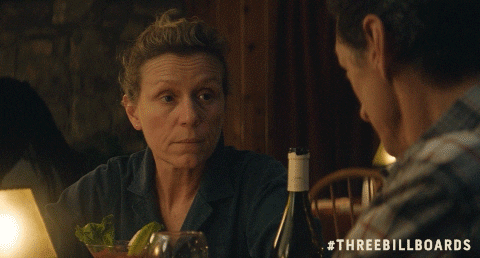 Best Performance by an actor in a Motion Picture – Musical or Comedy offers a mix bag of newbie actors and acclaimed master craftsmen like Steve Carell (my pick for the win BTW). Oh and there is James Franco of course.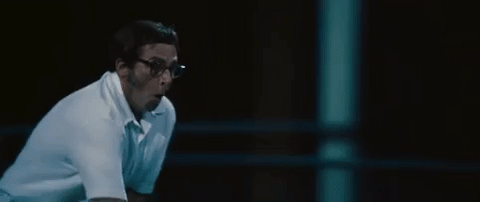 The ladies in this same category are predominately white and in their 20's but two of the actresses in this category are screen legends. I don't actually have a favorite here, but if I have to pick, my money would be on Margot Robbie for I, Tonya.
Best Supporting Performance in a Motion Picture – Drama, Musical or Comedy is interesting on both sides. Actor and actress. Christopher Plummer will most likely win for this performance in All the money in the world, but that win will be brought on by the Kevin Spacey's scandal and his eventual replacement in the role of J. Paul Getty. As you may have heard, Plummer shot his scenes in just 9 days after Spacey was replaced by director Ridley Scott.
For me Allison Janney's win for I, Tonya is a no-brainer. She was simply terrifying as LaVona Golden, and I tried to find a silver lining in her character, her abrasive and mean character put me off until the very end of the movie. Which means Janney is a winner in my book.
There is some heavy competition in the best director category. And I do mean heavy. So Christopher Nolan will have a really tough way till the podium, considering that he's nominated with Ridley Scott, Steven Spielberg and Guillermo del Toro in the same category. But Nolan should be prepping for his speech if you ask me, because Dunkirk was a true visceral masterpiece.
Martin McDonagh is my pick for the award in the best original screenplay category, and Hans Zimmer for best original score. The Square should take the Golden Globe in the best Foreign language film category, although Chile's A Fantastic Woman is a serious threat.