My favorite films from the "A wrinkle in time" ladies
Well you've probably heard the news. Ava DuVernay's latest film was not a hit among the film critics while it opened worldwide last week. Although it received mixed reviews, one must note the wonderful and talented cast that is gracing the film screen.
Led by the future president of USA, Oprah Winfrey, A wrinkle in time is family adventure/fantasy film and it marks the live action filmmaking debut of Jennifer Lee, who is best known for writing and directing films for Walt Disney Animation Studios: Wreck-It Ralph (2012), Frozen (2013), Frozen Fever (2015) and Zootopia (2016).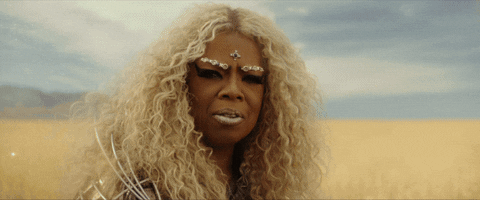 The movie is also the second collaboration between Reese Witherspoon and Chris Pine following This Means War (2012), and the second collaboration between Oprah Winfrey, David Oyelowo, André Holland, and director Ava DuVernay following Selma (2014).
But for now I want to focus on the female part of the cast. The Ladies. There are Oscar winners, aspiring actresses and TV stars there, and I want to focus on the films they did before A wrinkle in time.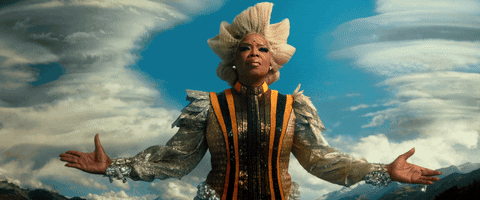 In fact I want to present my favorite movie from each of the lead actresses in the movie.
Oprah Winfrey
Favorite film: Before Women Had Wings (1997)
Fun fact about the movie : Ellen Barkin was nominated for a Golden Globe for this role.
Reese Witherspoon
Favorite film: Ellection (1999)
Fun fact about the movie : President Barack Obama has said that Election is his favorite political movie.
Mindy Kaling
Favorite film: The Five-Year Engagement (2012)
Fun fact about the movie : Jason Segel claimed that he was ordered to lose weight for the role, and was assigned a trainer. Ultimately he lost 35 pounds.
Gugu Mbatha-Raw
Fun fact about the movie : Beyond the Lights (2014)
Fun fact about the movie : Gugu Mbatha-Raw had to be lubed into the black and white latex dress she wears during Noni's press conference to explain that she's fine after her balcony slip.