Kyle MacLachlan has been waiting 27 years for this
OK let's talk about this man. Kyle MacLachlan. You've seen him in oh… almost every project that has been conceived by David Lynch, Sex And The City and so much more cool and awesome stuff.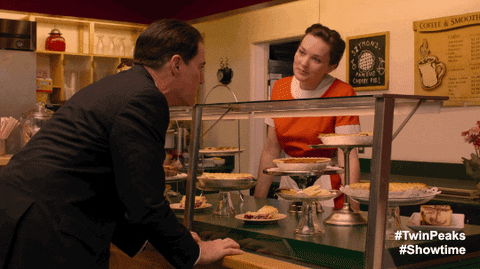 Well this man teamed up once again with Lynch for Twin Peaks: The Return. Limited series that consisted of 18 episodes and that premiered on Showtime back in May. Well, Kyle was not only fantastic once more in the role of agent Dale Cooper he was actually nominated for a Golden Globe in the Best Performance in a Miniseries or Television Film category.
He's in for one hell of a competition (coming from the likes of Geoffrey Rush, Ewan Mcgregor, Jude Law and Robert De Niro) but does he has any chance in winning? Hell yes. Now one can't forget that there are 2 Academy Award winners in that same category but we must not forget that he actually won a Golden Globe award for portraying that same role.
It was in 1991 for his performance in the original Twin Peaks series, but is was in a different category. Best Performance by an Actor in a Television Series – Drama.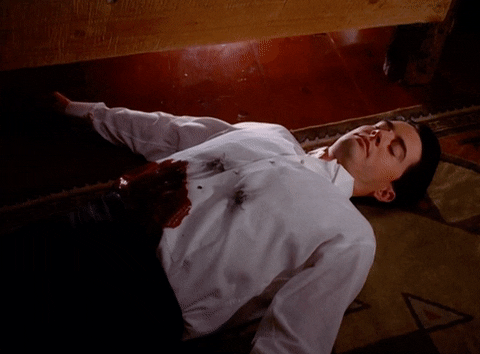 And now Kyle will have the opportunity to repeat the triumph once more, 27 years later. The Golden Globe awards are to be awarded on January 7th 2018, and the host for the evening will be Seth Myers.