Kristen Wiig is an odd but interesting choice for Wonder Woman 2
I have to admit I was taken aback by the news of Kristen Wiig's potential casting in Wonder Woman 2. Yup. You've probably heard the news too.
The actress in currently in talks to play the main villain, Dr. Barbara Ann Minerva /Cheetah in the long anticipated Wonder Woman sequel. Also directed by Patty Jenkins, Wonder Woman 2 (or however the title will be) will be set in the 80's during the Cold War, and will have a female villain.
This classic Wonder Woman villain has seen no less than four incarnations and the third (and current) Cheetah is British anthropologist Dr. Barbara Ann Minerva.
OK fist thing first. I'm happy that there are more female villains both in Marvel and now in DC movies. Cate Blanchett was great in the role of Hela (in last year's Thor Ragnarok) and I think Kristen will be fine in the role of Cheetah. It might sound like an odd choice, but when you think about it actually makes sense.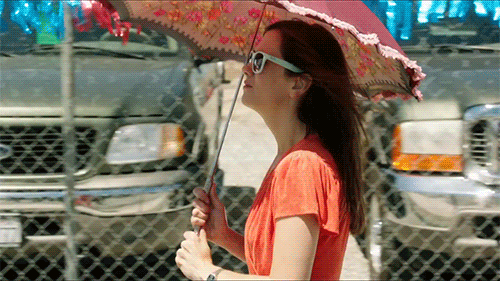 Since starting of in the show business, Wiig has been a staple in the comedy genre. First as a SNL alumni and then in variety of comedic projects like The Brothers Solomon, Bridesmaids, Anchorman 2: The Legend Continues, Girl Most Likely. But it was Kristen's recent and eclectic projects that showcased her talent, versatility and her gift for drama.
The Secret Life of Walter Mitty was just the beginning, but Hateship, Loveship and The Skeleton Twins were something else. I'm particularly fan of The Skeleton Twins and I think she gives one specially grounded and understated performance in that movie. Seriously. She blew my mind. That's how good she was there.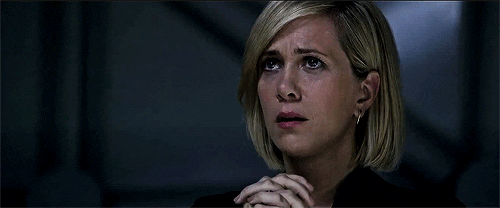 Welcome to Me just solidified my opinion (that of an extremely talented bad ass actress) and she was fun to watch in The Diary of a Teenage Girl although her screen time was criminally cut short. Back in 2015 she presented Nasty Baby (with a lead role in that one) and The Martian (with a very tiny and insignificant role) and I can safely say that was actually decent in the latter movie despite being in-front of the camera so briefly.
And although she doesn't have that much experience in playing villains, she did managed to be a pretty freaky baddie in Darren Aronofsky's Mother!. She had a small role, but like I said… managed to show her versatility and artistic talent outside of her comfort zone. Which is comedy.
So, hell yeah! I'm looking forward in seeing her in the role of Cheetah. DC haven't had a female villain since Sharon Stone's Laurel Hedare in 2004 Catwoman.
So… All joking aside. Something good might turn out from this potential casting decision. Don't you think?