Golden Globe nominations 2018: Let's meet the rookies
Well… You've probably heard the news. The nominations for the 75th annual Golden Globe awards were announced yesterday and there were the usual suspects in the mix. You know. Daniel Day Lewis, Meryl Streep, Tom Hanks, Emma Stone, Judi Dench, Hellen Mirren, Frances McDormand and Gary Oldman. Academy Award nominees and screen legends. The ones you'd be surprised if you didn't find on the list of nominations.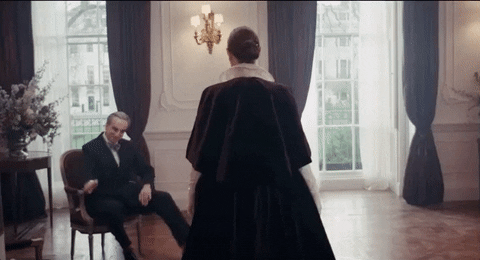 But among the nominees, there are  few who just received their first Golden Globe nominations from the Hollywood Foreign Press Association and are by all means "rookies" (in the film part of the categories). Who are they? Well by all means…
Scroll down and have a look.
Timothée Chalamet- Call Me by Your Name
The young actor just received his the first time ever Golden Globe nomination and in the best actor in motion picture Drama category no less. He's an Ivy League graduate (Columbia University), a soccer fan, he's also fluent in French and is just 21 years old. Oh and he'll have a tough time being in the same category with Denzel Washington, Gary Oldman, Tom Hanks and Danie Day Lewis, but hey it's an honor just to be nominated and especially among those acting giants.
Ansel Elgort- Baby Driver
A little older than Timothee (he's 23) but talented just the same. Ansel is nominated for the best leading actor (musical or comedy) category and if you've seen Baby Driver you know how awesome he was in that movie. He can dance, he can sing and he can drive better than most actors in Hollywood. Oh and he's sooo god damn gorgeous.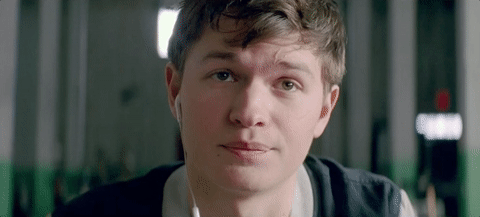 Daniel Kaluuya – Get Out
Daniel Kaluuya is another rookie in this same category – Best actor in musical or comedy. The British actor was the ace in the sleeve of Jordan Peele and apparently was given the role in Get Out on the spot. He nailed his role on the audition and Peele was so impressed with his talent that he just gave the role to him right there and then.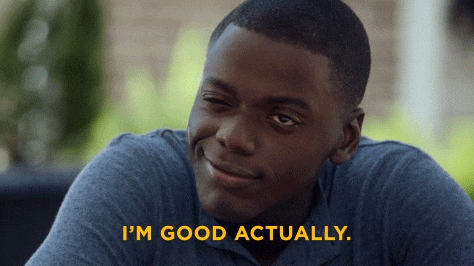 Margot Robbie- I, Tonya
It's hard to believe that Margot Robbie is a first time Golden Globe nominee but it's true. Her portrayal of the notorious ex-figure skater Tonya Harding got her first nomination (for best actress in a comedy or musical movie), and hopefully it won't be her last. Although a member of an amateur ice hockey league, Margot Robbie didn't have that much skating experience before taking on the role of Tonya Harding… but hey obviously the Hollywood Foreign Press Association didn't mind that.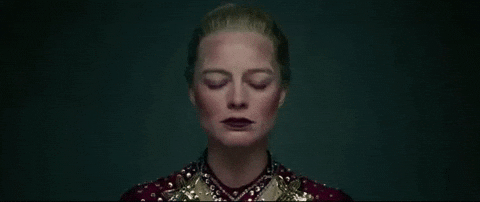 Armie Hammer- Call Me by Your Name
Armie Hammer won his first Golden Globe nomination at the age of 31, but he's been having a steady and eclectic career for a decade now. He also collaborated with the likes of David Fincher, Clint Eastwood, Guy Ritchie, Tom Ford, Ben Wheatley, Stanley Tucci before teaming up with Luca Guadagnino, but it was the role in Call Me by Your Name that got him the accolades and the praise.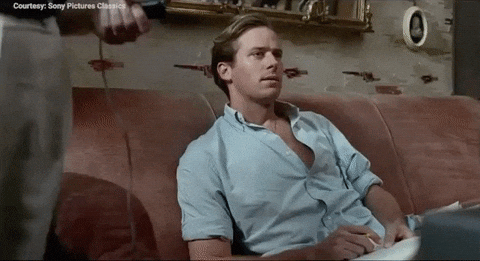 Hong Chau- Downsizing
In a movie that has Matt Damon, Kristen Wiig, Christoph Waltz, Jason Sudekis and Udo Kier, it's a big surprise that Hong Chau got nominated for this award- and especially in best supporting actress in a musical or comedy category. But the reality is that although she is fairly unknown to the general public, Hong Chau is stellar in Alexander Payne's latest movie Downsizing, and we'll have to wait and see if you actually receives the actual award.
Sam Rockwell- Three Billboards Outside Ebbing, Missouri
Sam Rockwell has been acting among some heavyweights in Three Billboards Outside Ebbing, Missouri. Frances McDormand, Woody Harrelson and Željko Ivanek but it was Sam received a domination for best supporting actor in motion picture drama. Abbie Cornish, Sam Rockwell, Zeljko Ivanek and Woody Harrelson had worked with Martin McDonagh in Seven Psychopaths (2012), but if you go to the movie's IMDB you'll see that the movie has the lowest body count among all of the Martin Mcdongh's films. Just 2.