Fun (and useless) facts about the original Heathers movie
You remember Heathers right? Probably one of the most creative, intriguing, funny and poignant movies of the 80's and proooobably one of the best movies ever!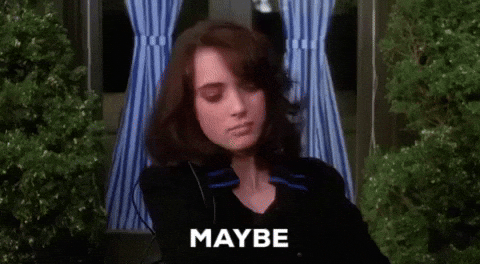 Well Heathers in not just turning 30 this year, but also is being turned into a TV series. Yes, the first season of Heathers, consisting of ten episodes, is set to premiere on the Paramount Network on March 7, 2018.
Grace Victoria Cox will be playing Veronica Sawyer, while James Scully was picked for the role of the psychopath/sociopath with murderous tendencies JD. But what about the original 1988 movie?
Well, directed by Michael Lehmann, written by Daniel Waters, Heathers had Winona Ryder and Christian Slater in the roles of Veronica and JD respectively.
But what I loved about the movie, was the timeless portrayal of the high-school life for the popular and non-popular kids at school, and those who are right in the middle. Those who don't want to be outcasts and will do anything to be in that first group. The movie touched so many other issues, like homosexuality, suicide and how they are perceived in society, the stigma behind them, mental illnesses like eating disorders and so much more.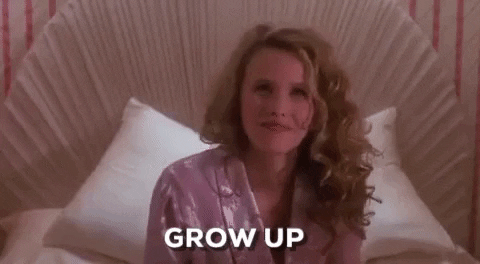 I also loved how almost every of the characters had their color that represented a trait in their personality, I loved the fact the Winona had a monocle in many of the scenes. It was unique, quirky, it made her look bad-ass and elevated her character to another level. You remember Juno and her pipe?
Well you can thank Veronica and her monocle for that. And although the movie was not a success at the box office (it made 1.1 million dollars on a 3 million dollars budget), it was a critical success back then, and it's considered a cult film now, almost 3 decades later.
Heathers still holds 95% on Rotten Tomatoes, and although Roger Ebert didn't quite liked the movie (he called it a morbid comedy about peer pressure in high school, about teenage suicide and about the deadliness of cliques that not only exclude but also maim and kill) most of the film critics loved it.
In 2010, Heathers was adapted into a stage musical directed by Andy Fickman, and not into a TV series developed by Jason Micallef. But while we wait for the series to air… let's take a trip down memory lane and remind ourselves of some of the awesome (yet useless) facts about Heathers.
Christian Slater has stated that his performance was heavily inspired by Jack Nicholson. He claims that he wrote a letter to Nicholson asking him to watch the film but did not receive an answer.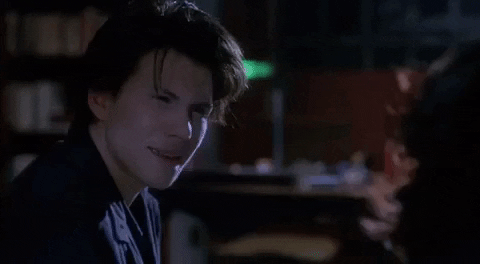 Brad Pitt auditioned for the role of J.D. He was rejected because he was considered "too nice."
The role of Heather McNamara was originally offered to 17-year-old Heather Graham. Heather's parents refused to let her take the role because of the dark subject matter.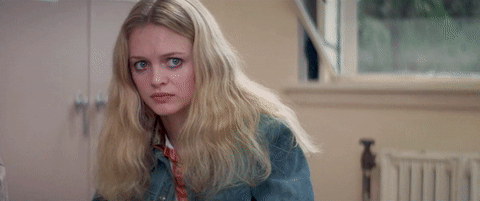 The role of Veronica was intended for Jennifer Connelly who turned it down.
The name Heather is said 90 times throughout the film.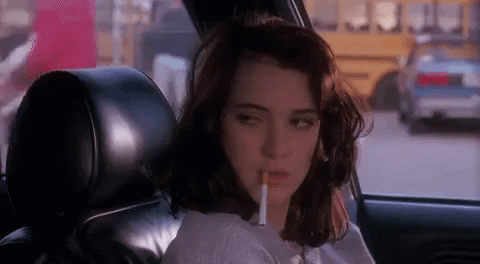 J.D. is named after Winona Ryder's favorite author, J.D. Salinger.
Winona Ryder's agent begged her not to be in the movie, stating her "career would be over."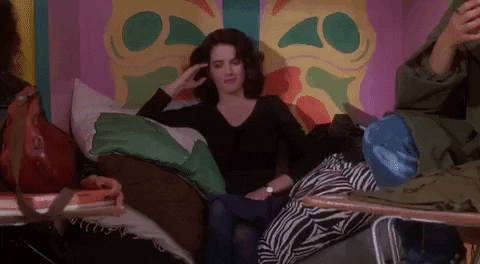 It was Tori Spelling, who had seen Shannen Doherty in this film, who recommended to her father Aaron Spelling that Shannen be cast in his new show about high school Beverly Hills, 90210 (1990).