Frankly… Cillian is a smart choice for 007
It takes one to know one? Well, if it is true, then I'm happy about it. Naomi Harris, the British actress that plays Miss Moneypenny in the Bond franchise, has publicly endorsed Cillian Murphy for the role of James Bond when Daniel Craig says goodbye to it.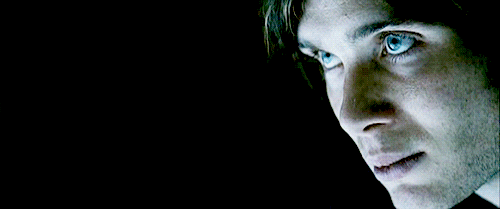 Speaking to the Daily Mail she said: "He's a great actor. I can totally see him in that role." To which I couldn't agree more.
Although my all time favorite for this role is Tom Hiddleston, I'd be more than happy with Cillian. Why? Because like Naomi said, he's extremely talented but he's charming and sexy, which is also an requirement for the role of 007. Bond is a womanizer, a seducer a charmer and Cillian can play all of that. He's versatile and respected by the audience and by his colleagues too.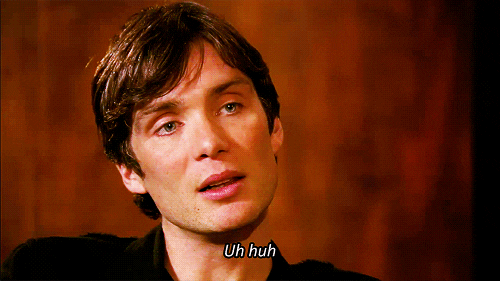 Do I need to mention that Christopher Nolan fucking loves him? And it's not like he's an unknown to the general audience. He's been part of the DC Cinematic Universe and he's collaborated with the most talented directors of today. Yes, he's Nolan's darling but you can find him in a Ben Wheatley films an in Danny Boyle films too. Oh, and very soon you'll be able to check Cillian in Anna, Luc Besson's latest film.
Some of the fans know him as the damaged gangster Tommy Shleby in the period drama series peaky Blinders, but what's important about him is the fact that he can play anything. I repeat anything. The Underdog, the hero, the romantic lead, the villain, the psychotic weirdo and everything in between. And not to state to obvious he's Irish. The franchise hasn't had an Irishman for a Bond since 2002 and Tomorrow Never Dies.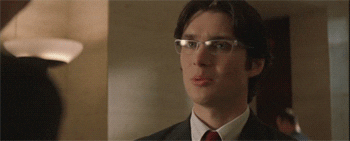 Yes he's quiet, reserved about his private life and doesn't like the spotlight very much, but this is an incredible opportunity career wise. It could put him among the legends instantly if he isn't there already by the age of 41.
Oh, and one more thing. Can you take a moment and admire his beauty? Like really go to Google, type his name and just gaze at those cheekbones, those piercing blue eyes and those lips. But since Danny Boyle (the man who directed Cillian in 2 previous films) dropped out from directing the latest Bond movie, the odds that Cillian will become 007, are a little slimmer.
Oh well… A girl can dream right?