Filmsane date night movie picks
Got a dinner and a movie date but you can't think of any films to watch with your partner ? Well, don't you worry… I've got you covered. Regardless if you're headed to the nearest cinema, or you're staying in and opting for oldie (but goldie) film for your more intimate date, here are some of my awesome picks for you.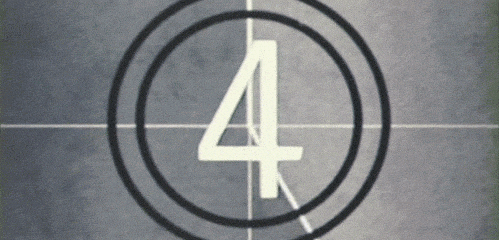 Now, if you decide to go out and watch a move at the cinema:
Wonder Woman
Wonder Woman is an excellent choice. Directed by woman (Patty Jenkins), Wonder Woman is a movie about feminist empowerment, which happens to have a female super-hero in the lead role of Diana Prince (Gal Gadot). Wonder Woman is the first live action theatrical film featuring the titular character, following her first live-action theatrical appearance in 2016's Batman v Superman: Dawn of Justice, and also stars Chris Pine, Robin Wright, Danny Houston and Connie Nielsen.
Best Quote:

Etta Candy: I'm Steve Trevor's secretary.

Diana Prince: What is a secretary?
Etta Candy: I go where he tells me to go, I do what he tells me to do.
Diana Prince: Where we come from, that's called slavery.
Etta Candy: I like her!
But if you chose to stay in… I've got something a bit older, but awesome nonetheless.
The Fifth Element
While the fans of Luc Besson anticipate the release of his latest directorial work Valerian and the City of a Thousand Planets (coming to theaters next month), let's look back at his most brilliant and eclectic work to date. The Fifth Element. Last month Besson celebrated 20 years since the premiere of the English-language French science-fiction action film. The Fifth Element was a box office success 2 decades ago (earned $263.9 million dollars), but it polarize the film critics and audience alike. It has been called both the best and worst summer blockbuster of all time. It starred Gary Oldman, Bruce Willis, Ian Holm, Chris Tucker and then partner of Luc Besson, actress Milla Jovovich and it's still awesome to watch.
Best quote:

Korben Dallas: What's your name?
Leeloo: Leeloo Minai Lekarariba-Laminai-Tchai Ekbat De Sebat.
Korben Dallas: Good. That… that whole thing's your name, huh? Do you have, uh… a shorter name?
Leeloo: Leeloo.