Favorite Danny Boyle films (in no particular order)
You know him I presume. Or at the very least… You've seen some of his films. Yup. I'm talking about the British director Danny Boyle. A representative from the progressive 90's wave of British cinema, Boyle developed a reputation for being a versatile and very talented risk taker.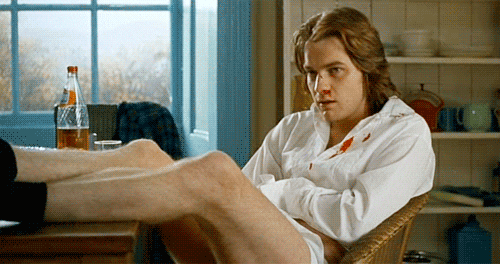 And it paid off with time. His first 2 films are considered a god damn master pieces and over the span of 20 something years, he not only worked with the best of the best in the business, he also won a Best director Oscar.
He's also reportedly the next Bond director and I'm looking forward to that actually. Yup. On a recent outing to promote his latest TV show Trust, he confirmed that he and Richard Curtis are working on the script for Bond 25, the latest installment from the Bond franchise.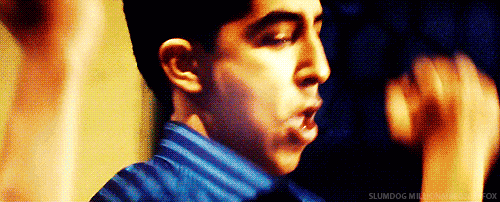 Boyle declined to mention whether or not he'll be directing the movie too (most likely), but for now MGM also declined to comment on this matter. However, regardless if he gets behind the camera of Bond 25 or not, he's one of my favorite directors of all time, and I feel the need to share some of my favorite Danny Boyle movies.
Steve Jobs (2015)
Stars: Michael Fassbender, Kate Winslet, Seth Rogen…
Fun fact about the movie: Kate Winslet found out about the movie from her make-up artist while working on The Dressmaker (2015). The make-up artist just got hired for this movie, and told Winslet. Winslet said that she was intrigued by a movie written by Aaron Sorkin, directed by Danny Boyle, and starring Michael Fassbender, that she asked for more details about the female part. She later sent a picture of herself with a black wig, and then she got the script, and met with Boyle, which resulted in winning the part.
Trainspotting (1996)
Stars: Ewan McGregor, Ewen Bremner, Jonny Lee Miller…
Fun fact about the movie: Although it looks thoroughly off putting, the feces in the Worst Toilet in Scotland scene was actually made from chocolate and smelled quite pleasant.
The Beach (2000)
Stars: Leonardo DiCaprio, Daniel York, Robert Carlyle…
Fun fact about the movie: Ewan McGregor was Danny Boyle's first choice to play the part of Richard. The studio wanted Leonardo DiCaprio and cast him before Boyle could intervene. While McGregor blamed the studio, he did not speak with Boyle for many years, and admitted in an interview that he felt betrayed at the time. Happily, in 2015, McGregor and Boyle made amends and are now on good terms.
Slumdog Millionaire (2008)
Directors: Danny Boyle, Loveleen Tandan (co-director)
Stars: Dev Patel, Freida Pinto, Saurabh Shukla…
Fun fact about the movie: Director Danny Boyle placed the money to be paid to the 3 lead child actors in a trust that is to be released to them upon their completion of grade school at 16 years of age. The production company has set up for an auto-rikshaw driver to take the kids to school everyday until they are 16 years old.
Shallow Grave (1994)
Stars: Kerry Fox, Christopher Eccleston, Ewan McGregor…
Fun fact about the movie: Danny Boyle knew he had a hit on his hands when the film debuted at the Cannes Film Festival and the organizers had to set up three extra screenings just to meet demand.
28 Days Later… (2002)
Stars: Cillian Murphy, Naomie Harris, Christopher Eccleston…
Fun fact about the movie: Ewan McGregor was the original choice to play Jim. After that didn't work out, the role was offered to Ryan Gosling, who had a scheduling conflict.
127 Hours (2010)
Stars: James Franco, Amber Tamblyn, Kate Mara…
Fun fact about the movie: Aron Ralston filmed a daily video diary while he was stuck in the canyon; parts of the video diary were shown on a televised special about his entrapment, however most of the footage has only been shown to close friends and family and is kept in a bank vault for safety. Before shooting began both James Franco and director Danny Boyle were allowed to view the footage in order to accurately portray the events in the movie.