Damn… Tom Hiddleston would have been the perfect 007
Daniel Craig, the actor who played the role of James Bond in the last four movies is most likely to appear once again in the role of 007. As reported by Independent and several other UK media sources, Craig signed up for Bond 25, the latest installment while the director Christopher Nolan is still negotiating to helm the upcoming movie.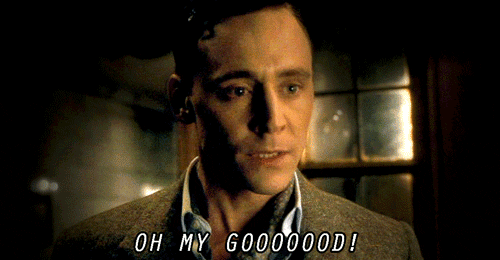 Independent also revealed that Bond producer Barbara Broccoli is attempting to bring Adelle once more to sing the theme song from the Bond 25 movie, as she did with the award winning track from Skyfall movie.
Craig was openly having doubts about returning to the franchise, wanting to explore venture beyond the famous character, and several other actors such as Tom Hardy, Idris Elba, James Norton, Aidan Turner and Tom Hiddleston were taken in consideration to replace him.
And although I'm happy with the fact that Christopher Nolan is in talks to direct Bond 25, and Adelle to sing the theme song once again I'm not happy with the fact that Daniel is back in the role of James Bond.
He's going to be at least 50 years old by the time the movie premieres, and he's set to appear in 2 movie releases and one TV show by the end of this year. Steven Soderberg's Logan Lucky and Denis Gamze Ergüven's latest project Kings (alongside Halle Berry) are the ones to look out for.
But is he really the right choice? He's been in that role for the past 11 years (so far), and the audience is saturated with his presence in one of the most beloved roles ever. I know I am. Not wonder there has been soooo much hype for the prospect of having other actor in that role. Much younger, talented and committed actors that him. And that's how Tom Hiddelston comes to mind.
From all of the actors that have been considered for the role of 007, Hiddelston is my No. 1 pick and let me tell you why is that.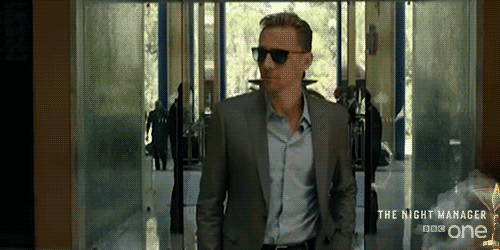 Well first of all, he's probably most talented of them all. I'm not talking about Shakespearian type of talent (although there is that). What I mean is that he's versatile and talented enough to pull out any type of role and make it believable. Heroic or villainous role it doesn't matter. He's great on both parts. But take a moment and look at what he did with the role in the mini-series The Night Manager. Not only was he extraordinary in the role of Jonathan Pine, he won a much deserved Golden Globe award for it. A Bond-like role developed and stretched in 8 different episodes. Oh boy… just imagine what he could do with a THE Jams Bond role in 120 minutes.
Secondly he's 36 year old 6′ 2″ posh Englishman (educated at Eton and Cambridge University). Sophisticated, cultured and witty with very refined style that is the basic essence of Bond. He would have brought the much needed "dandy" look to Bond and counterbalance the tough macho look that Bond has while fighting off bad guys. Tom has them both and he's not afraid to use them.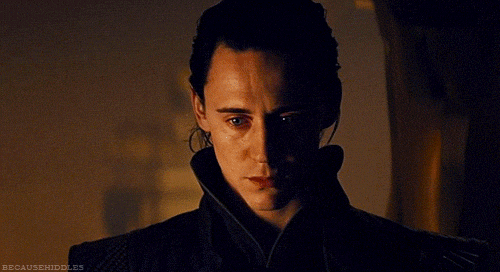 Sure he has another franchise under his belt (Thor, Avengers and the rest of the MCU), but other than that, he's extremely versatile in the roles he picks, and the directors that he collaborates with. Joss Whedon, Jim Jarmusch, Joanna Hogg, Guillermo del Toro, Ben Wheatley, Taika Waititi are already in his bag for Pete's cake…. and with more awesome names to come.
His adoration, sex symbol  image with the both female and male fans has been impeccable since his big break (6 years ago) and that fandom following has gone stronger in the past few years. I mean not even the 3 month fling with Taylor Swift could ruin that.
So would I pick Tom over Daniel? In a minute. But I feel the producers behind Bond 25 were betting on safe choice again. If it ain't broke don't fix it right? Well Spectre was pretty broken movie, so I think it's was about time to fix the whole franchise. Starting with the lead in that franchise. To give Daniel a break and give some other guy a chance for starters?. Preferably a guy named Tom. But hey… I'm gonna watch Bond 25 anyway. Not because of the presence of Daniel in front of the camera, but because of the presence of Christopher Nolan behind the camera.