CL Final at the movies: Juve and Real's history on film
OK let's get real for a moment. Football fan here. Most importantly a Juventus fan here. And today is probably the most exciting and terrifying day of this year. The Champions league final in football (no, I'm not using the word soccer).
For those of you that are not familiar with this event, it's basically Super Bowl for the fans of European football. The final of the Campions league, is the most prestigious club tournament in Europe (and probably the world). The final game of 2016/2017 season is set to be played at Millennium Stadium in Cardiff and the two teams that are competing for the big shiny silver trophy are Juventus and Real Madrid.
Now, Ive been a fan of Juventus over 20 years. Ever since 22 of May 1996 and the moment I say my beloved team win this tournament for the last time. I was 10 and I was watching it with my dad. From that moment on, Ive been a Juventus fan. Since came the heartache of losing several other finals, the scandals and the joys of the team's rebirth and continuing success.
Yes they are rich, successful and beloved teams in their respective countries (Italy and Spain) but they are also loved by fans everywhere. And with that sentiment, here is one Juve fan right here.
And while the game is anticipated all over the world, did you know that there are two (documentary and semi-documentary) movies about the two teams? Films about their history, the players, the ups and downs, the victories and defeats, the fans and bitter rivalries.
Below are the trailers for both of them, and are definitely worth checking out.
Oh i can't forget… Forza Juve !!!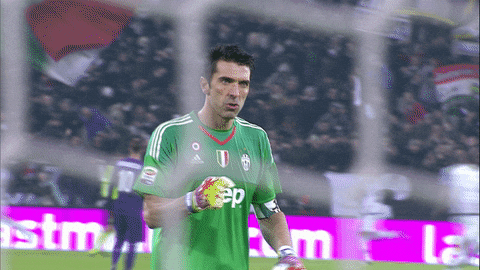 Black and White Stripes: The Juventus Story (2016)
Directors: Marco La Villa, Mauro La Villa
Stars: Gianni Agnelli, Umberto Agnelli, John Elkann
And in the spirit of "Love your enemy"….
Real: The Movie (2005)
Director: Borja Manso
Stars: Javier Albalá, David Beckham, Jessica Bohl…