Christopher McQuarrie's M:I6 cover on Instagram is beautiful
The latest 6th installment from the action packed Mission Impossible film franchise is almost done shooting.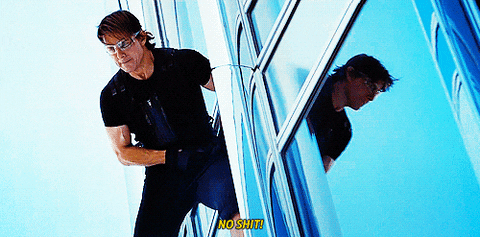 The team led by Tom Cruise already said goodbye to New Zealand, and returned to London to film the rest of the movie before the production wraps. Cruise and director Christopher McQuarrie shared the latest photo from the cast (while on set) and that also included Simon Peg, Rebecca Fergusson, Ving Rhames of course.
Mission Impossible 6 will also include Michelle Monaghan, Alec Baldwin, Sean Harris, Vanessa Kirby, Henry Cavil and is set to open on 27 July 2018. But did you noticed something else from the director's social media profiles? Sure McQuarrie kept us posted about the cast, locations and everything in between during the ongoing production (in India, New Zealand, France, England) but did you noticed how beautiful were the photo updates on his social media profiles?
McQuarrie's Twitter and Instagram game is on point, and his photos from the production of M:I6 are breathtakingly beautiful. Need proof of that? Here take a look at some of them.
Photo credit: Christopher McQuarrie