Bohemian Rhapsody Vol 3 : Introducing Joseph Mazzello
Joseph Mazzello has been acting in Hollywood movies since he was in the first grade. He's also directly responsible for the biggest thrills and biggest buckets of tears that I've cried since the beginning of the 90's.
He's been part of Jurassic Park and The River Wild, and he's been also in Shadowlands and The Cure. Thrill on one side and unsuitable sadness put on film on the other. But those are just the movies you've probably seen, or know, or you've even barely heard of. Have you seen Jersey Girl? No, not the Ben Affleck movie, but an awesome 90's rom com with Dylan McDermott in the lead role. I guess not, but if you have the chance… Do check it out.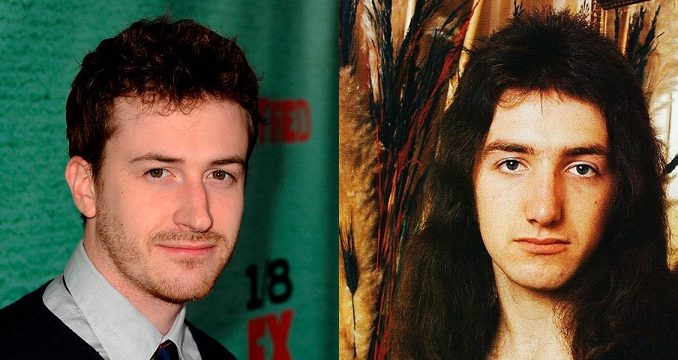 Joseph starred alongside Patrick Swayze, alongside Meryl Streep, Harrison Ford and was in The Social Network too. Bohemian Rhapsody has him in the role of the Queen bass guitar player John Deacon and the movie also reunites him with his The Pacific co-star Rami Malek.
Eight years before both actors starred in the acclaimed mini-series The Pacific, and here they are together on screen again. He is an alumnus of the University of Southern California, entering the USC School of Cinematic Arts in 2001 following a recommendation letter from director Steven Spielberg. Mazzello paid for school with his salary from a small appearance in The Lost World: Jurassic Park (1997), something the actor jokingly referred to as his graduation present from Spielberg.
But, did you know that Joseph was originally going to play Jack Banning, Robin Williams' son in Hook (1991), but he was too young for the part. Steven Spielberg went out of his way to the point of changing the script for Jurassic Park (1993) so that Joseph could play Tim.
So, in conclusion… Expect great things from Joseph in this role. He's played real life characters before, and I just know that he'll do an excellent job once again in Bohemian Rhapsody.