All of the women that came before Greta
You've probably heard the news. Greta Gerwig became the 5th woman in history to receive an Oscar nomination in the Best director category.
The 34 year old actress and screenwriter turned director got a nod for his directorial debut, Lady Bird and the coming of age comedy drama picked up additional 4 other nominations, but I want to talk a bit about the ladies that came before Greta.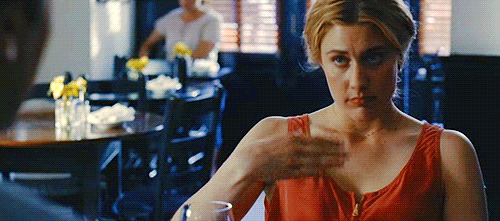 The talented women who paved the way for so many female artists and future directors and who made history with their work behind the camera. Who are the other 4 women that managed to score an Academy Award nominations before Greta Gerwig? Well among the four other ladies, there is one that actually managed to win the golden statue in this category.
Kathryn Bigelow won the Oscar for best director in 2010 for the war drama The Hurt Locker, and not only managed to beat Avatar (the gazillion dollars grossing movie) Quentin Tarantino but also her ex husband James Cameron too.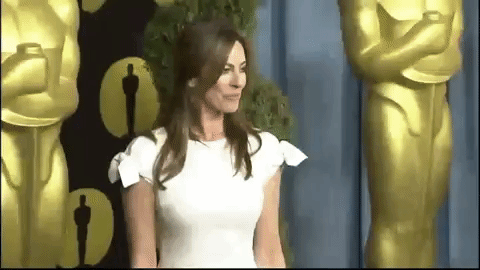 But all of the previous nominated ladies are alive and well. Not all of them are active and productive, but every single of them is actually alive as I'm wiring this. Even Lina Wertmüller who will turn 90 this year. She was the first woman to be nominated in the best director category and Greta is the last.
So… let's take a trip down memory lane. Let's look back at the women that came before Greta Gerwig.
Lina Wertmüller for Seven Beauties (1977)
Fun fact about the movie: The film received three other Academy Award nominations, including for Best Foreign Language Film, and one Golden Globe Award nomination for Best Foreign Film.
Jane Campion for The Piano (1994)
Fun fact about the movie: The last movie Nirvana frontman Kurt Cobain watched before he died.
Sofia Coppola for Lost in Translation (2004)
Fun fact about the movie: Sofia Coppola wasn't sure if Bill Murray was actually going to show up for the film, going by only, according to Coppola, a verbal confirmation. It was on the first day of filming, that Murray showed up.
Kathryn Bigelow for The Hurt Locker (2010)
Fun fact about the movie: Kathryn Bigelow cast leads Jeremy Renner, Anthony Mackie and Brian Geraghty due to her vivid memory of their superb performances in, respectively, Dahmer (2002), Half Nelson (2006) and Jarhead (2005).
Greta Gerwig for Lady Bird (2018)
Fun fact about the movie: Director Greta Gerwig suggested to Saoirse Ronan not cover up her acne for the film.