Actresses who married into nobility (besides Meghan Markle)
You've probably heard the news. TV actress Meghan Markle is engaged to be married to Prince Harry of England. The engagement was announced this week, and the date, venue and other details about the upcoming nuptials were also made public by the British royal family.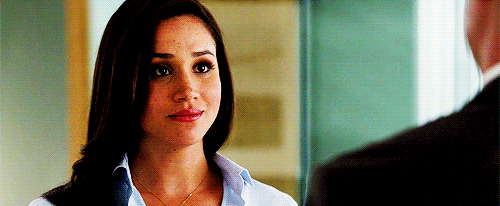 But let's focus on something else. Let's focus on history for a change. Let's focus on all the women (all actresses for that matter) who like Meghan married into nobility. Whether it's British, German or British-Pakistani, they all had royal titles.
Grace Kelly
A class act even before she became a princess. In October 1953, she gained stardom from her performance in the film Mogambo, which won her a Golden Globe Award and an Academy Award nomination in 1954. Subsequently, she had leading roles in five films, including The Country Girl (1954), for which her deglamorized performance earned her an Academy Award for Best Actress. Kelly retired from acting at the age of 26 to marry Rainier and began her duties as Princess of Monaco. They had three children: Caroline, Albert II, and Stéphanie. Kelly retained her link to America by her dual U.S. and Monégasque citizenship. She died on September 14, 1982, after crashing her car the day before.
Rita Hayworth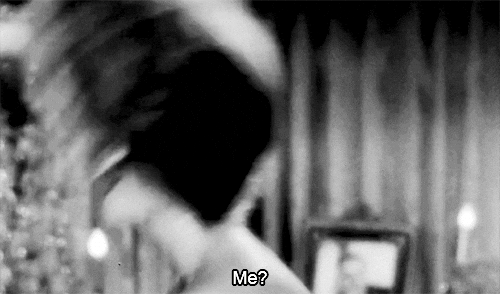 Hayworth is perhaps best known for her performance in the 1946 film noir, Gilda, opposite Glenn Ford, in which she played the femme fatale in her first major dramatic role. Fred Astaire, with whom she made two films, called her his favorite dance partner. Her greatest success was in the Technicolor musical Cover Girl (1944), with Gene Kelly. She is listed as one of the top 25 female motion picture stars of all time in the American Film Institute's survey, AFI's 100 Years…100 Stars. In 1948, Hayworth left her film career to marry Prince Aly Khan, a son of Sultan Mahommed Shah, Aga Khan III, the leader of the Ismaili sect of Shia Islam. They were married on May 27, 1949 and divorced  by 1953.
Jamie Lee Curtis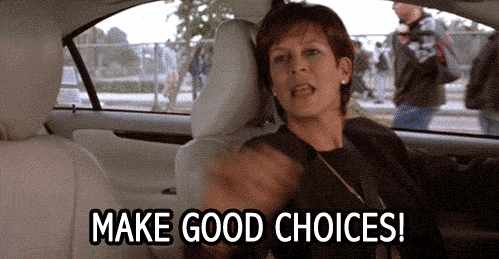 Curtis is the daughter of the actress Janet Leigh and actor Tony Curtis, and with that a member of a Hollywood royalty. But when in 1984 she married Christopher Guest, she actually became part of a real life nobility. She became formally known as Lady Haden-Guest of Saling in the County of Essex, when her husband, Christopher, inherited the barony in 1996 on the death of his father.
Laura Elena Harring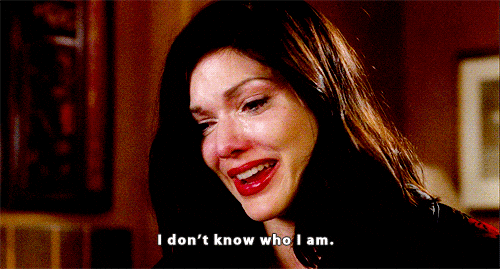 Harring became the first Hispanic woman crowned Miss USA. She is best known for her dual roles as Rita and Camilla Rhodes in the 2001 postmodern neo-noir film Mulholland Drive. She is also known for her roles in other films, including The Forbidden Dance (1990), John Q (2002), Willard (2003), The Punisher (2004), The King (2005), and Love in the Time of Cholera (2007). In 1987, she married Count Carl-Eduard von Bismarck-Schönhausen, great-great-grandson of Otto von Bismarck. While she retains the title of Countess von Bismarck-Schönhausen, the couple divorced in 1989.
A.J. Langer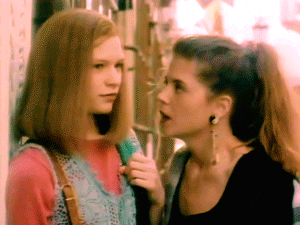 A.J. Langer, is an American actress most notable for her role as "Rayanne Graff" on the television series My So-Called Life. She however married attorney Charles Courtenay, Lord Courtenay, the son of Hugh Courtenay, 18th Earl of Devon, in a civil ceremony in 2004. A formal wedding took place on April 30, 2005, in Los Angeles, California. Until the death of her father-in-law, Langer held the courtesy title of Lady Courtenay. Following his death, and upon her husband's assumption of the title '19th Earl of Devon', she assumed the title of Countess of Devon. In January 2014, Langer and Courtenay permanently relocated their family to London, and to the family seat at Powderham Castle in May 2015.