A Star Is Born And My Deep Hatred Towards Musicals
Every now and again, Hollywood will make a movie that falls into the musical category. Whether it's Les Miserables, Hair or Chicago… Musicals are not going anywhere (sadly) and Hollywood is keep making them.
Why? Well, they're one of the top 3 Oscar winning movies (besides biopics and dramas), and they're a triple threat. A person will eventually have to act, sing and (sometimes) dance in those movies. And while for some they might be an acquired taste, for the Academy the musicals are a source of pride and stability. You can expect even Lady Gaga to get an Academy award nomination, if she does a great job in a musical. Which I can't say the same about the SF genre or god forbid horror genre.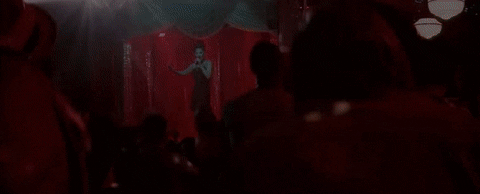 Which brings me to my point. Her latest project is A Star Is Born. Yet another adaptation of the classic 30's movie, which is gaining some rave reviews, and I'm quite happy for her. I actually like her as a singer, and respect her talent immensely.
Directed by the rookie director Bradley Cooper, A Star Is Born is apparently very good, and is considered a strong Oscar Contender in several categories. Direction, songwriting and acting among others, but I just can't bring myself to watch this damn movie. And all the sappy Facebook/Instagram/Twitter posts from my friends are not helping the matter either. I get that the movie is emotional and sad, but I'm not looking forward in bringing a whole box of Kleenex tissues along with my popcorn.
Look, I get it. As a film blogger (that has been writing about the movie on several occasions) and as a film critic I'll have to watch it… but it will probably be a La La Land move for me. I watched La La Land after the Oscars and it was the last Oscar movie on my list.
But what lies underneath all the hatred and animosity towards the musicals? Well, it's quite simple I believe. It all boils down to upbringing.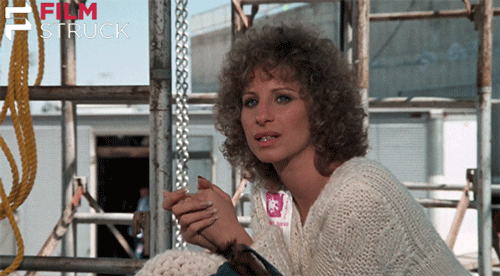 My mother instilled the love for the movies, but she also detested the genre (musical) with great passion. I remember vividly having to sit through Hair with my mom and having to watch her eye-rolling and sigh-ing at the start of every musical number.
Furthermore, they're corny they're cringe-worthy and not that many actors can master all three things all that well. Liza Minelli and Ewan McGregor could, but not John Travolta and Hugh Jackman for instance.
Don't get me wrong. I respect Hugh Jackman's talents, but not as a singer.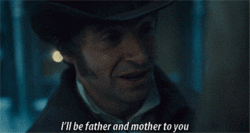 So, yeah… A Star Is Born will just have to wait. There are plenty of great movies that I'm looking forward to watch before that. The Girl In The Spider's Web is next on my list, so bring it on Lisbeth.