A quick reminder of Nirvana's TV and film legacy
What's the most over-used song in a movie, TV show, video game, commercial, trailer or a god damn film scene?
Well, few songs first come to mind. Rolling Stone's Gimme Shelter, Kanye West's Power, Baba O'Riley by The Who, are on the top of my head, but so is Nirvana.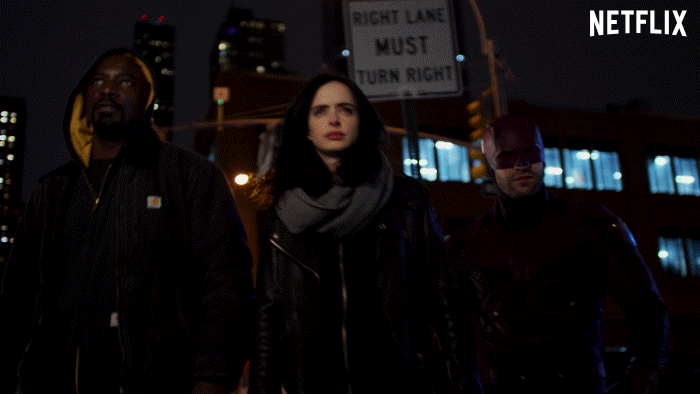 Several songs from Nirvana actually. The 90's grunge anthem Smells like teens spirit is still ever so present especially in trailers, but so are the other great Nirvana songs. In Bloom of course and  also…. Come as you are.
You can hear a great piano remake of In Bloom in the latest trailer for the second season of Westworld, and it made me wonder… Where else can be found the great Nirvana songs ?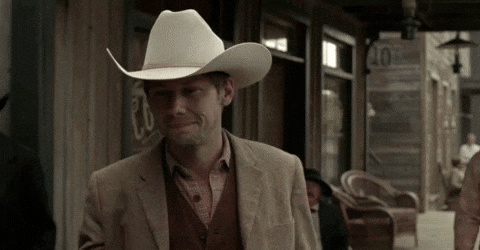 Westworld season 2 trailer
Song: In Bloom
The Defenders trailer
Song: Come as you are
The Gallows trailer
Song: Smells like teen spirit
Quantum Break trailer
Song: Come as you are
Moulin Rouge – the Can Can scene
Song: Smells like teen spirit
The Muppets- Barbershop quartet scene
Song: Smells like teen spirit
Pan – Smells like teen spirit scene
Song: Smells like teen spirit