A closer look at The Shape of Water (thanks to Guillermo del Toro)
Guillermo del Toro's latest project The Shape Of Water is headed to the movie theaters next month, but if you're looking an up close look at the main character, look no further than Del Toro's Twitter account. The Mexican director shared some of the behind the scene photos of the making of that character and they are awesome.
The Asset (played by the talented Doug Jones), is an amphibious humanoid who lives in a hidden high-security government laboratory. He will strike up an unlikely friendship and possible romance with the lonely Elisa (Sally Hawkins) but it will prove to be just the beginning of an other-worldly fairy tale, set against the backdrop of Cold War era America.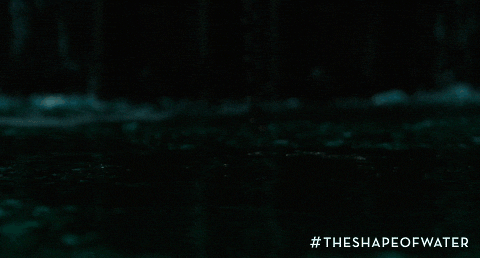 Like I've previously mentioned the role of the Asset was given to Del Toro's frequent collaborator- Doug Jones and Sally Hawkins, Octavia Spencer, Michael Shannon and Richard Jenkins occupy the rest of the roles. It was screened in the main competition section of the 74th Venice International Film Festival and premiered on August 31, 2017, where it was awarded the Golden Lion for best film in the competition, but if you would like a closer look at the making of the Asset…
Scroll down and marvel at the photos.