10 awesome and useless facts about The First Wives Club
You've probably heard about his movie. Yup. The First Wives Club you've probably heard that it will be transformed into a TV show. Paramount Pictures announced on Thursday that the 1996 movie starring Diane Keaton, Bette Midler and Goldie Hawn will be adapted into a 10-episode TV series.
It will feature 3 college friends and their mutual bond to get revenge on their cheating and lying husbands. Tracy Oliver is slated to write and produce the new series, and although there is no word on the casting, production is set to begin this summer in New York for a series premiere in 2019.  But it's time we take a look back at the original, and what made it so awesome.
Based on the best-selling 1992 novel of the same name by Olivia Goldsmith, the cast had probably one of the most talented group of actors ever. First of all it had 6 (I repeat 6 Academy Award winners) in the cast. It also had the very talented Hocus Pocus alumni Sarah Jessica Parker and Bette Midler, and I cannot fail to mention the presence of Dan Hedaya, Victor Garber and Timothy Olyphant.
The movie was nominated for an Academy Award, but most importantly it was a story about the friendship, bond and mutual collaboration between 3 lonely, bitter and abandoned women. Each of them was abandoned by their husband by a younger woman, and what started as a revenge plan to get back at their husbands, grew into something wonderful and productive.
Back then, The First Wives Club was met with mixed reviews but not it's considered a cult classic. It's also one of my favorite movies ever, and frankly I'm a little apprehended about the upcoming TV show. I just don't know whether or not the show will do the movie justice.
But while we anticipate the premiere of The First Wives Club pilot, let's look back at some of the awesome and useless facts about the film.
Doctors created Goldie Hawn's simulated collagen treatment by injecting her lips with a harmless saline solution. Though temporary, Hawn later remarked in interviews that the experience was quite painful and that it had discouraged her from ever getting collagen for real.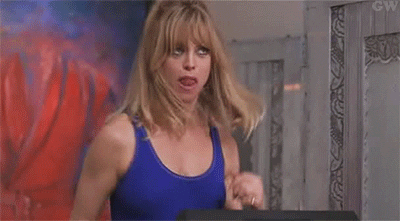 Goldie Hawn, Bette Midler, and Diane Keaton were all born within 45 days of each other, and celebrated their 50th birthdays together while filming this movie.
Out of all the actresses who play wives in the film, Diane Keaton is the only one to have never been married. Bette Midler is still married to her first husband since 1984, making Goldie Hawn the only divorcée in real life.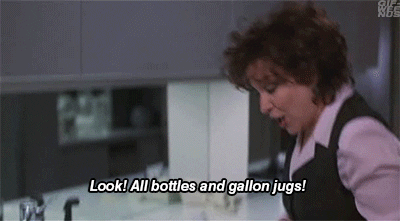 The cast features six Oscar winners, Diane Keaton, Goldie Hawn, Maggie Smith, Marcia Gay Harden, J.K. Simmons, and Eileen Heckart; three Oscar nominees, Bette Midler, Stockard Channing, and Rob Reiner;
Emmy winner Sarah Jessica Parker; six Emmy nominees, Bronson Pinchot, Debra Monk, Dan Hedaya, Kate Burton, Stephen Collins, and Victor Garber; and Golden Globe nominee Heather Locklear.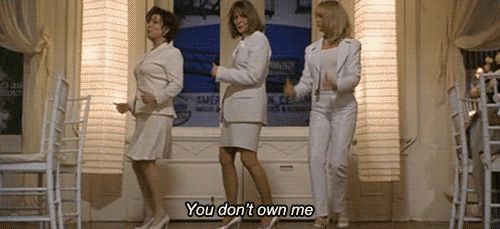 Jon Stewart had a small part in the film but it was left on the cutting room floor.
Bette Midler previously starred in Hocus Pocus (1993) alongside co-star Sarah Jessica Parker
Jessica Lange was initially considered for the Elise Elliot role (played by Goldie Hawn).
The last feature film of Eileen Heckart.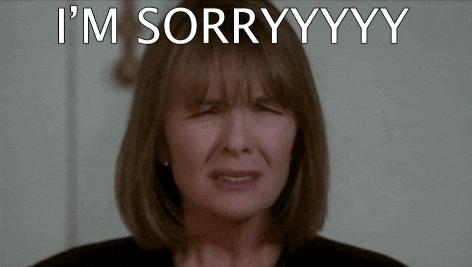 Timothy Olyphant's screen debut.
When the three ladies meet after the funeral, they are talking about Elise's plastic surgery. Brenda asks Elise, "Did you just have a little bit or the whole enchilada?" This line was originally "I got the whole Ivana," but was changed once Ivana Trump was cast in a cameo.